The following two tabs change content below.
An Aussie immigrant to Israel, Aussie Dave is founder and managing editor of Israellycool, one of the world's most popular pro-Israel blogs (and the one you are currently reading) He is a happy family man, and a lover of steak, Australian sports and girlie drinks
Latest posts by Aussie Dave (see all)
May you and yours be blessed this coming year.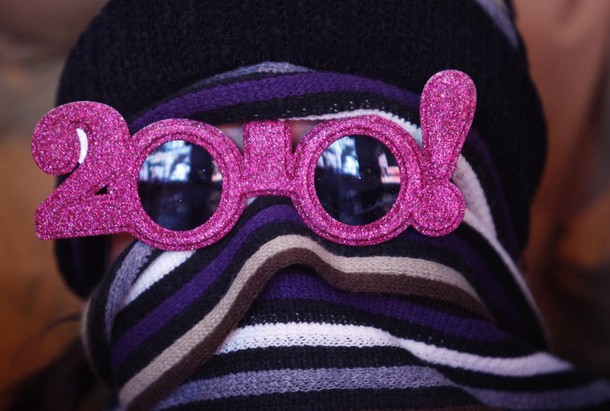 Interesting factoid for those outside of Israel (and perhaps even many in Israel): New Years is referred to as "Sylvester" in Israel. No, not named after the cat but rather (even more incomprehensibly) an anti-Semitic Roman Pope who, amongst other things, convinced Constantine to prohibit Jews from living in Jerusalem and arranged for the passage of a host of viciously anti-Semitic legislation.
And you thought Jews were smart.
This year I started a minhag (custom) to wish everyone a Happy Torquemada.