May you and yours be blessed this coming year.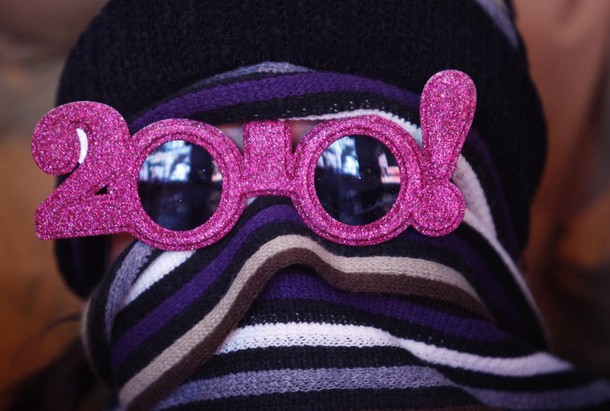 Interesting factoid for those outside of Israel (and perhaps even many in Israel): New Years is referred to as "Sylvester" in Israel. No, not named after the cat but rather (even more incomprehensibly) an anti-Semitic Roman Pope who, amongst other things, convinced Constantine to prohibit Jews from living in Jerusalem and arranged for the passage of a host of viciously anti-Semitic legislation.
And you thought Jews were smart.
This year I started a minhag (custom) to wish everyone a Happy Torquemada.
Please help ensure Israellycool can keep going,
by donating one time or monthly