The following two tabs change content below.
An Aussie immigrant to Israel, Aussie Dave is founder and managing editor of Israellycool, one of the world's most popular pro-Israel blogs (and the one you are currently reading) He is a happy family man, and a lover of steak, Australian sports and girlie drinks
Latest posts by Aussie Dave (see all)
Brian of Snapped Shot has the goods on the latest terrorbrity (hey, I just made that word up!): Mr. Official Iranian Salute Guy (hat tip: Shy Guy).
Reading through his excellent post, I could not help but feel that I may have seen Mr. Official Iranian Salute Guy before.
And then it hit me.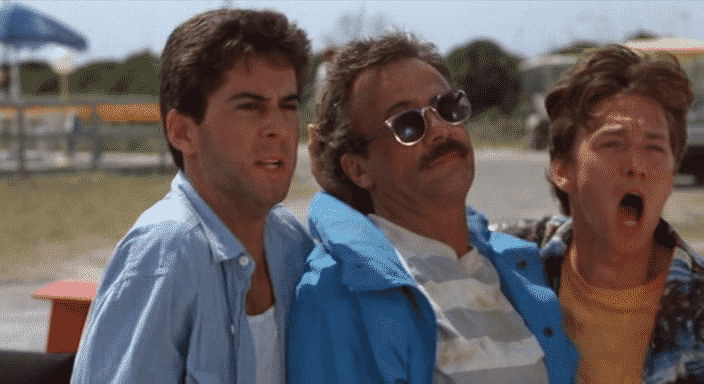 Sneaky, Iran. Very sneaky.