Monthly Archives: September 2010
Yet more photographic proof that the rocks thrown by palestinians are anything but pebble-like.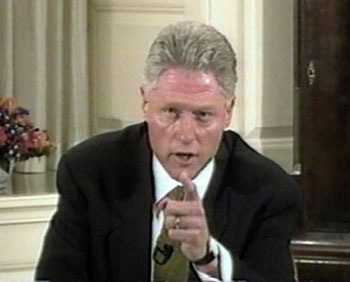 Bill Clinton says that the obstacle to peace is... Russian immigrants to Israel!
This pseduo Kabbalah thing has really gotten out of hand.
Jon Stewart's take on the latest from the UN General Assembly.
Some anonymous UN dude, and actor Jeff Garlin.
Iranian President Mahmoud Ahmadinejad is making his New York hotel stink like hell.
Aussie Dave's cartoon of the day
The Jewish holiday (yes, another one) of Sukkot is almost upon us. Which for me means fun times in our Sukkah with the family, copious amounts of barbecued cow, and shaking my lulav. Yeah, you heard me right.
For those who are homesick..or just want a small taste of Jerusalem
It is good to see PA President Mahmoud Abbas taking seriously our demand that the palestinians recognize Israel as a Jewish state.