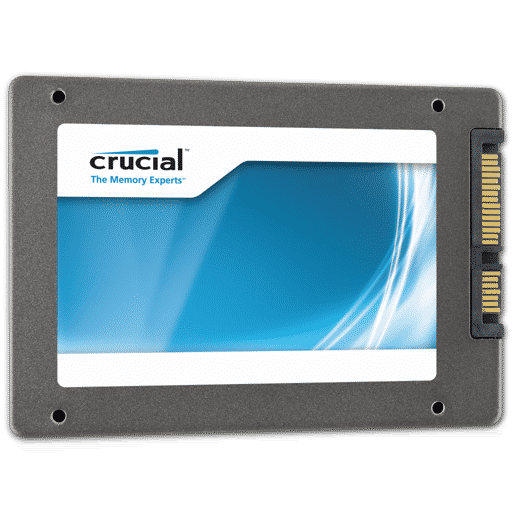 New feature: Brian of London's Tech Talk!
Every now and then my inner geek is given full rein and I have a burning urge to blog some tech.
I've just finished upgrading my MacBook Pro with a new Crucial M4 256gb SSD. I tried to do the same operation a couple of months ago when this particular drive had just come out but the surgery was unsuccessful with the patient reporting frequent episodes of 20 second freezes and other stuttering problems. That was all with version 0001 of the firmware for the drive.
A month or two later and firmware 0002 has been released and this time I can report a healthy MacBook Pro running faster and smoother than ever before.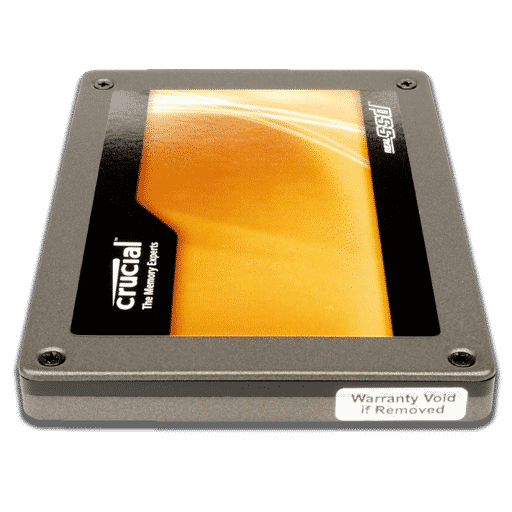 Swapping drives on a Mac is pretty easy: first I put the new drive in an external case (Firewire is always best with Macs) and used SuperDuper to copy from my internal drive to the external one. After that it's a quick job to undo 10 screws and take off the bottom of the computer. Two more screws hold the drive down and then 4 little lugs are screwed into the old drive and need to be moved to the new one. My friends over at iFixit have the best online instructions for doing this.
The final step of the surgery is done in post-op recovery. It's giving a pukka disk icon to the new drive. I consider this step to be essential!
The easiest way I've found to do this is to use a little piece of freeware called "Set Icon". I've attached suitable png images of both the Crucial M4 and C300 drives: download these, use Set Icon and you'll have great looking icons on your desktop.
Let me know in the comments how you feel about non-Israel tech blogging appearing here from time to time (boy am I opening myself up with that statement!)
Please help ensure Israellycool can keep going,
by donating one time or monthly