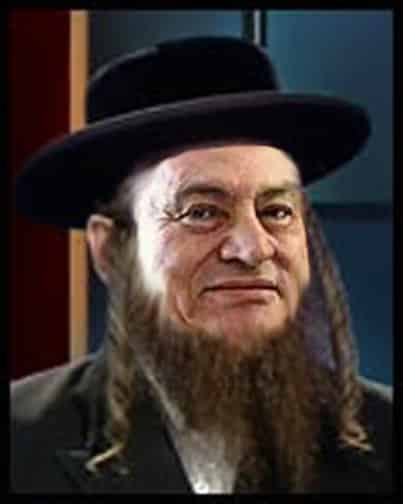 Introducing our latest weapon: Zionist Egyptian President Imposter of Death.TM
Surreal moment as a lawyer calls out that Mubarak died in 2004, and that this court appearance is a conspiracy on the part of America and Israel. He is calling for a DNA test to prove that it's the real Mubarak and not a lookalike.
( Hat tip: Jameel)
Update: Now introducing Hozni Was a Zionist Imposter President: The Movie (hat tip: EoZ).
Please help ensure Israellycool can keep going,
by donating one time or monthly
Facebook Comments
comments