The following two tabs change content below.
An Aussie immigrant to Israel, Aussie Dave is founder and managing editor of Israellycool, one of the world's most popular pro-Israel blogs (and the one you are currently reading) He is a happy family man, and a lover of steak, Australian sports and girlie drinks
Latest posts by Aussie Dave (see all)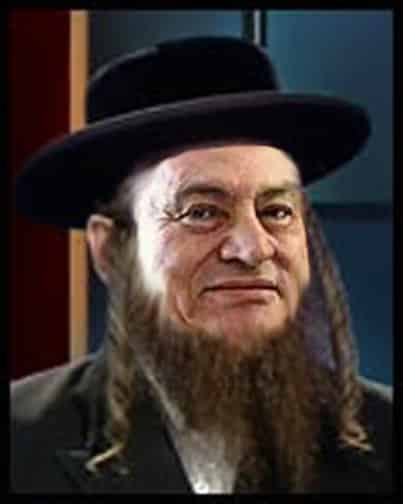 Introducing our latest weapon: Zionist Egyptian President Imposter of Death.TM
Surreal moment as a lawyer calls out that Mubarak died in 2004, and that this court appearance is a conspiracy on the part of America and Israel. He is calling for a DNA test to prove that it's the real Mubarak and not a lookalike.
( Hat tip: Jameel)
Update: Now introducing Hozni Was a Zionist Imposter President: The Movie (hat tip: EoZ).