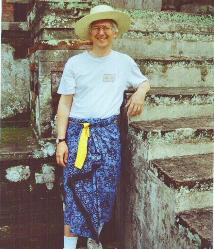 In an interview with Israel's Channel 10 in April of this year, anti-Israel DouchebloggerTM Dickie Silverstein claimed if revealing information would harm Israel, he wouldn't do it.
At the time, I called BS on this, and I have been proven right.
In this interview with the BBC, Dickie makes the following unequivocal statement (at approx 37:50):
"Our goal was not to do anything that had a negative effect on the US, but rather it was to try to blow the whistle on activity of Israel in the US that we felt was underhanded."
This is also at odds with Silverstein's claims to the NY Times, which suggest he and Shamai Leibowitz also had Israel's interests in mind:
"I see him as an American patriot and a whistle-blower, and I'd like his actions to be seen in that context," Mr. Silverstein said. "What really concerned Shamai at the time was the possibility of an Israeli strike on Iran, which he thought would be damaging to both Israel and the United States."
By the way, I have to give credit to Zionist Shark for the term Doucheblogger, which was in turn inspired by this tweet by ultra-leftie blogger Mobius (with whom I have had many disagreements over the years)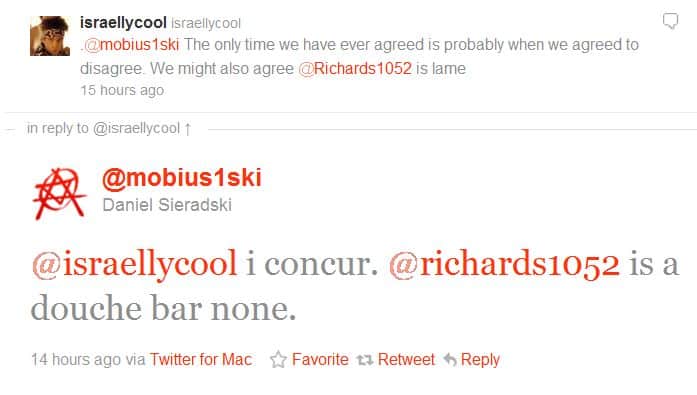 Please help us get the word out. Your support is appreciated.