The Kuwait Times reports:
Meanwhile, the Syrian President's advisor Buthaina Shaaban has allegedly threatened to expose sex tapes involving rulers from Gulf countries. Shaaban briefed a delegation from the Syrian community residing in region after a meeting was held with Bashar Al-Asad. The advisor reportedly said, "officials from Gulf countries will be shown what 'trump' cards we have after we release their sex tapes to internet websites.
This may sound far-fetched, but in an Israellycool exclusive, here is some of the promotional material to be disseminated ahead of the tapes' release.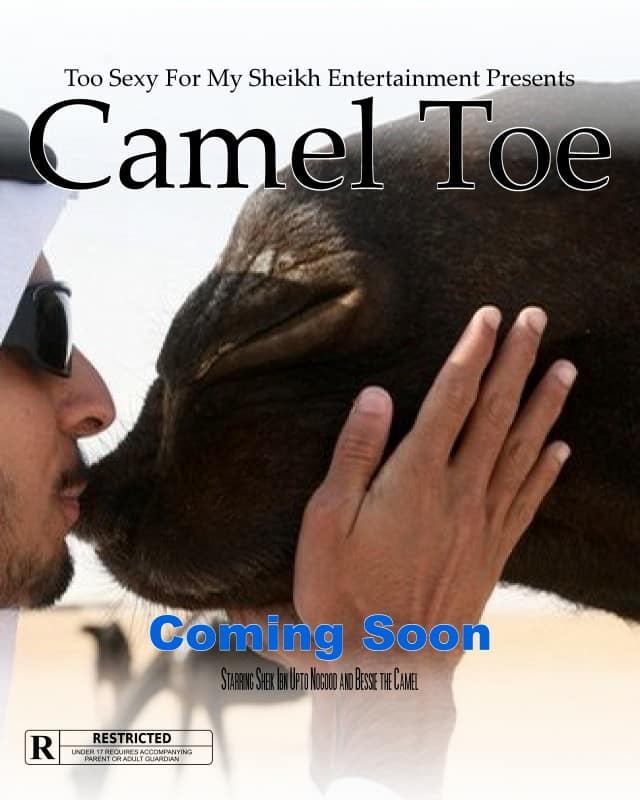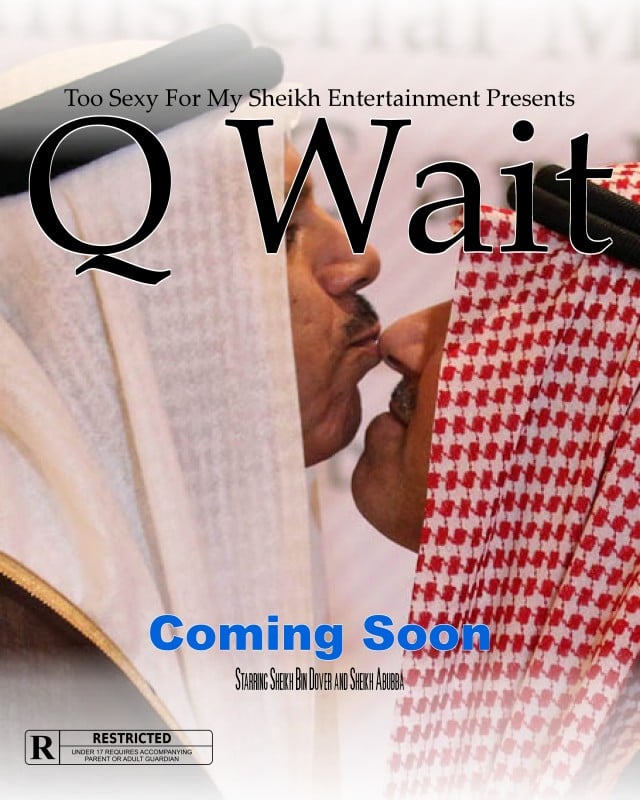 (hat tip for original story: Carl)
Please consider a donation. Besides the work we do - which includes scoops, exposing the haters and posting original and entertaining content - this blog takes up not just a lot of time but also money. Your support is appreciated.