NASA has breaking news that there may well be a brand new island in the Red Sea!
And in related news, Palestinians are claiming they've lived there since time immemorial.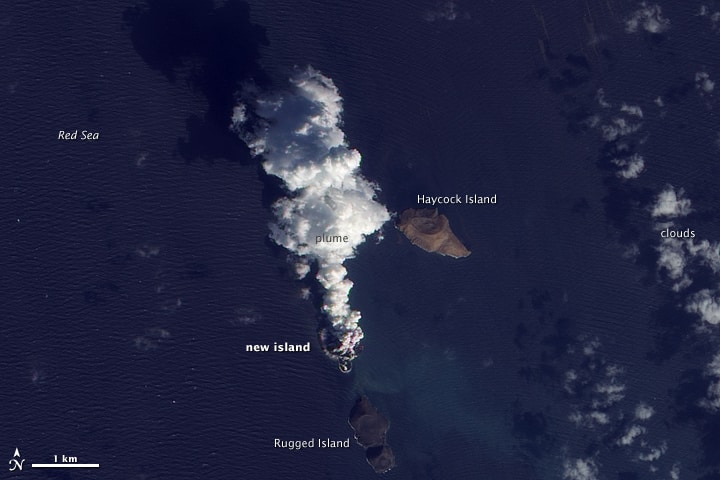 Please consider a donation. Besides the work we do - which includes scoops, exposing the haters and posting original and entertaining content - this blog takes up not just a lot of time but also money. Your support is appreciated.