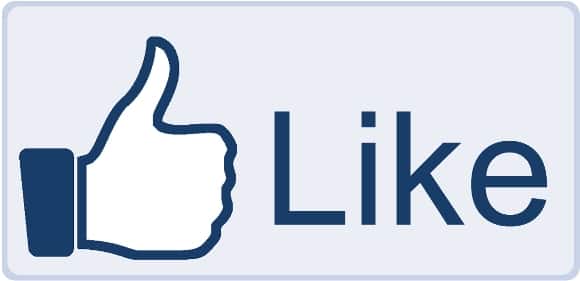 I've just add a new Israellycool Facebook page (following the previous incarnation being deleted last year).
Besides publishing feeds to my posts, I also plan on making comments there and even pointing to old posts and other articles of interest. It is also a great opportunity for commenters to get to know each other a bit better.
If you want in on the action (which you do), then just go here and click Like.