The following two tabs change content below.
An Aussie immigrant to Israel, Aussie Dave is founder and managing editor of Israellycool, one of the world's most popular pro-Israel blogs (and the one you are currently reading) He is a happy family man, and a lover of steak, Australian sports and girlie drinks
Latest posts by Aussie Dave (see all)
My friend over at Blazing Catfur provides us with this gem, provided in the Perfect Muslim Marriage Guidelines as an example for young brides to follow.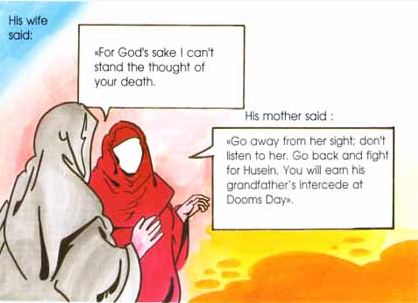 Head lopping heart warming stuff.