My friend over at Blazing Catfur provides us with this gem, provided in the Perfect Muslim Marriage Guidelines as an example for young brides to follow.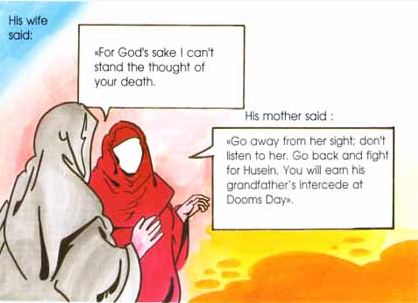 Head lopping heart warming stuff.
Please consider a donation. Besides the work we do - which includes scoops, exposing the haters and posting original and entertaining content - this blog takes up not just a lot of time but also money. Your support is appreciated.