Old and busted: To be a fly on the wall.
New hotness: To be a Flea at the Wall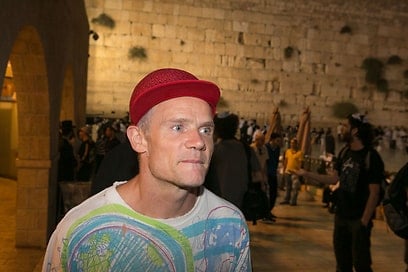 There's also this photo of lead singer Anthony Kiedis and his pet pornstache:
As well as this one of Will Ferrell lookalike Chad Smith.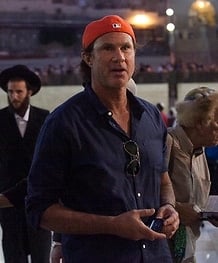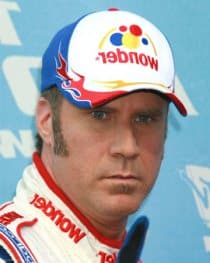 Enjoy your stay in Israel, Red Hot Chili Pepper dudes!
Please help ensure Israellycool can keep going,
by donating one time or monthly