Old and busted: To be a fly on the wall.
New hotness: To be a Flea at the Wall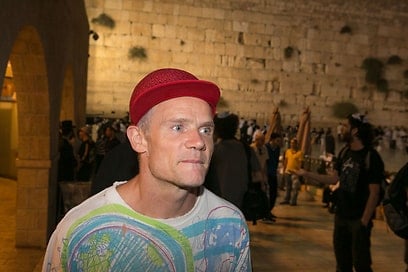 There's also this photo of lead singer Anthony Kiedis and his pet pornstache:
As well as this one of Will Ferrell lookalike Chad Smith.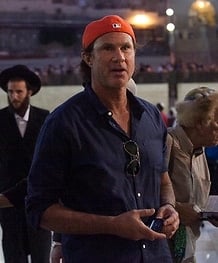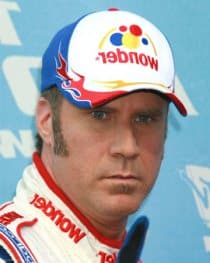 Enjoy your stay in Israel, Red Hot Chili Pepper dudes!
Please consider a donation. Besides the work we do - which includes scoops, exposing the haters and posting original and entertaining content - this blog takes up not just a lot of time but also money. Your support is appreciated.