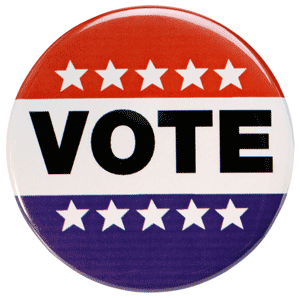 I can't answer that question now, but at 16:00 Israeli time, 10:00 East Coast Time I will. I'll be at a press conference of I Vote Israel and they're going to tell us the results of their exit poll.
Here's the Twitter feed of all related tweets.
Tweets about "#ivoteisrael"
Please consider a donation. Besides the work we do - which includes scoops, exposing the haters and posting original and entertaining content - this blog takes up not just a lot of time but also money. Your support is appreciated.