The Facebook page of Tamimi Press – which is run by Baseem Tamimi, palestinian "activist" and father of Shirley Temper – contains a number of very revealing photos, including:
One that shows these protests are not just about one village:
One that shows the Pallywood inspiration:
Evidence of other attempts to provoke soldiers in front of the cameras, this time at the hands of a "defenseless" woman: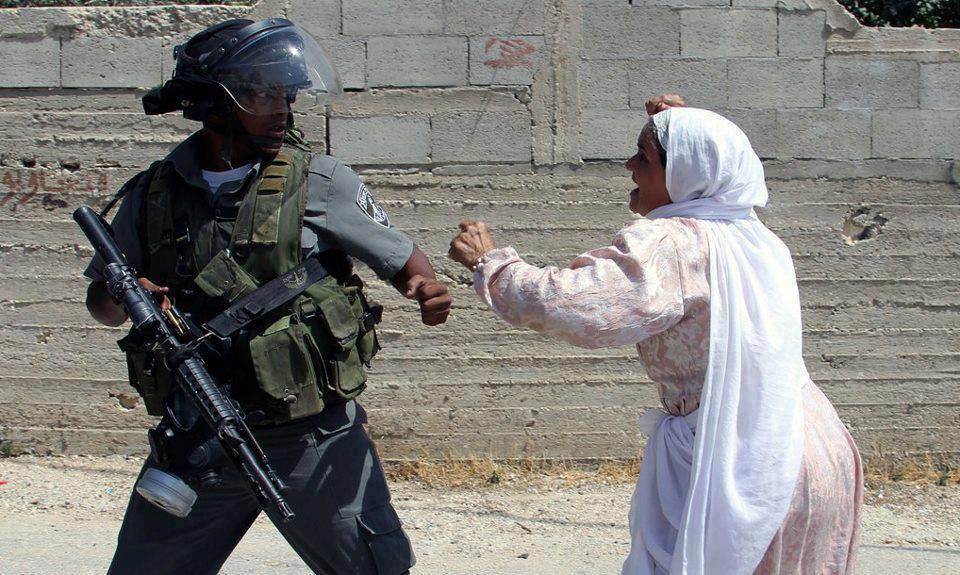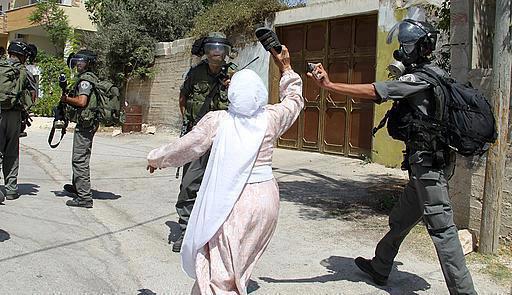 Evidence of their awareness of the importance of influencing through social media: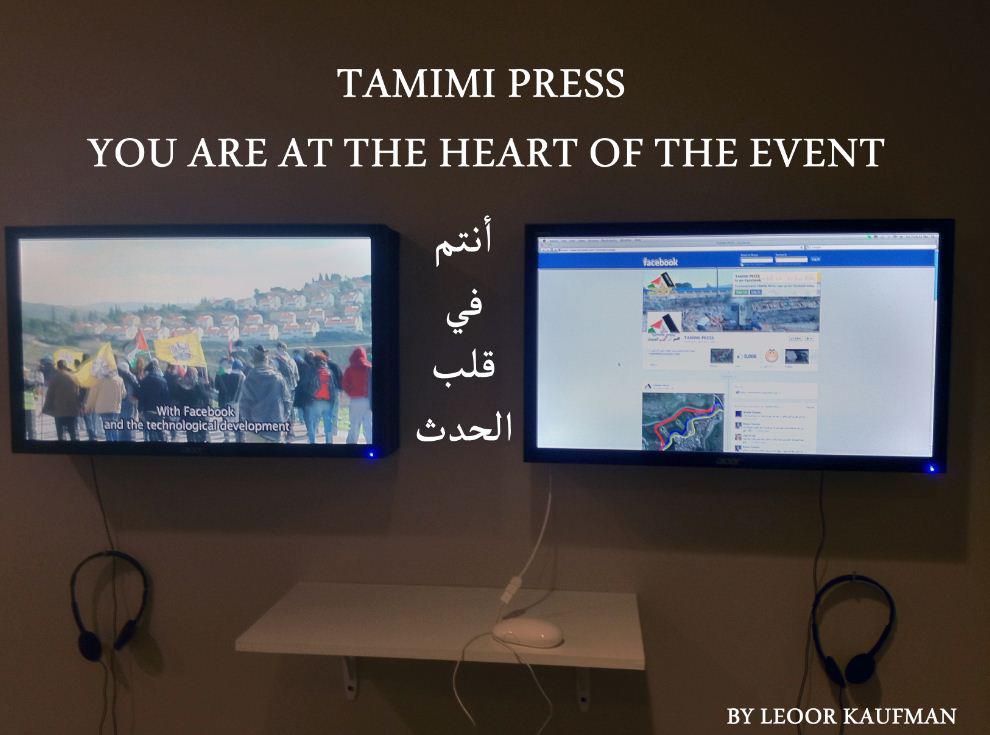 Support for baker confirmed Islamic Jihad terrorist leader Khader Adnan:

..and unrepentant released Sbarro terrorist Ahlam Tamimi: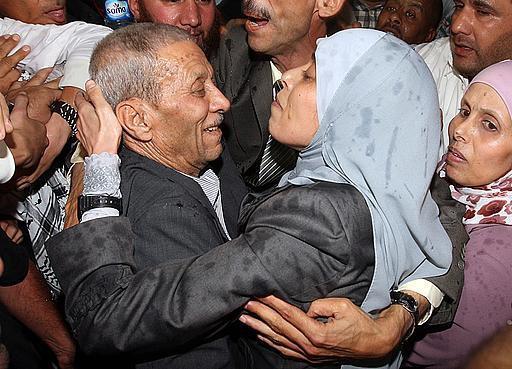 Please consider a donation. Besides the work we do - which includes scoops, exposing the haters and posting original and entertaining content - this blog takes up not just a lot of time but also money. Your support is appreciated.