The following two tabs change content below.
An Aussie immigrant to Israel, Aussie Dave is founder and managing editor of Israellycool, one of the world's most popular pro-Israel blogs (and the one you are currently reading) He is a happy family man, and a lover of steak, Australian sports and girlie drinks
Latest posts by Aussie Dave (see all)
Meet Hamas "martyr" Abdul Rahman Abu Jalala, who looks like he'd be hoping for 72 virgin males.
And the clincher..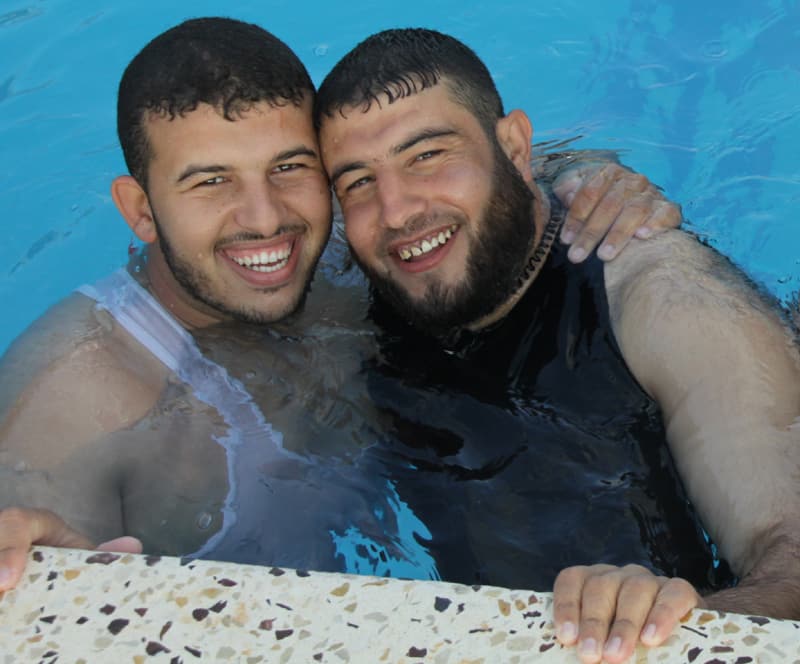 Bonus: The last few words of the auto-translation.

I'm guessing he remained firmly in the closest, given Hamas' "tolerance" of homosexuals.