Meet Hamas "martyr" Abdul Rahman Abu Jalala, who looks like he'd be hoping for 72 virgin males.
And the clincher..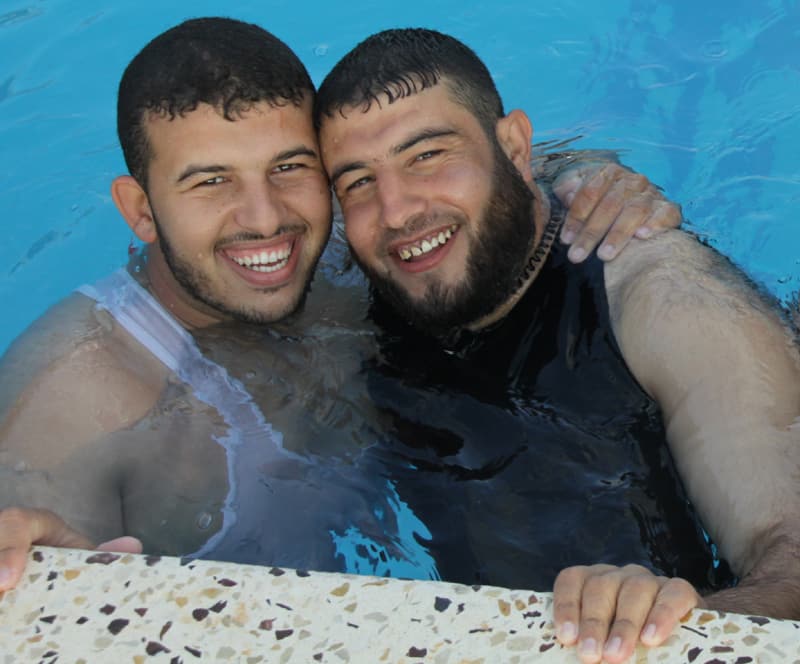 Bonus: The last few words of the auto-translation.

I'm guessing he remained firmly in the closest, given Hamas' "tolerance" of homosexuals.
Please help us get the word out. Your support is appreciated.