If Israeli mainstream media is bad, their military illustrations are even worse.
According to some reports, the retaliatory fire today by the IDF artillery corps at a Syrian mortar battery was done with one of the most advanced weapon systems in the IDF's arsenal, the Tamuz missile. It's existence was declassified a year ago, and it was used extensively during the Second Lebanon War and Operation Cast Lead.
Here's what the system looks like:
And a different variant, also intended for export, is known as the Spike Non-Line-Of-Sight: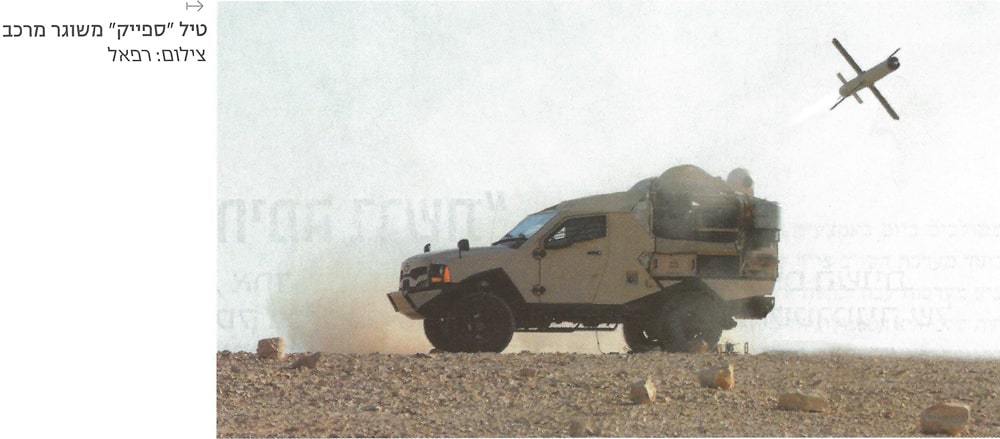 It has a 25 km range and electro-optic guidance that is used to steer it in mid-flight at whatever, or whoever, is about to die in the next few minutes, be it a tank:
Or some dude in the first floor by the left window of this building in Lebanon:
And what does Ynet use as an illustration? This: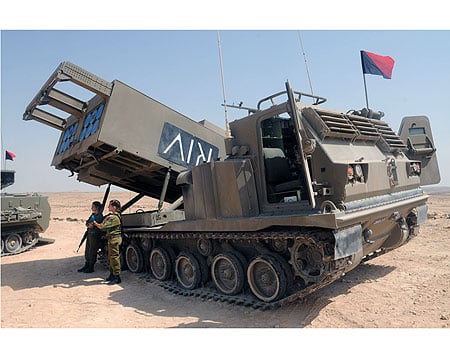 An American M270 Multiple Launch Rocket System.
What does Haaretz use as an illustration? You guessed it, an MLRS as well: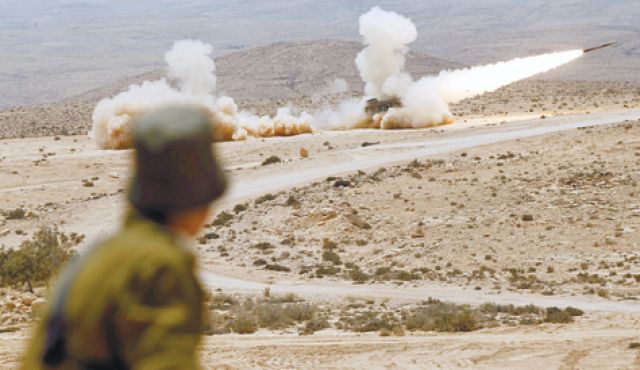 This photo is from the same exercise shown in the following video at the 0:22 mark. Also, you might want to watch till the end, where some Hamashole gets a real nasty surprise.
Please consider a donation. Besides the work we do - which includes scoops, exposing the haters and posting original and entertaining content - this blog takes up not just a lot of time but also money. Your support is appreciated.