Hamas are hiding their rockets where the sun don't shine. i.e. underground
And in case you are wondering why civilians in Gaza are sometimes killed along with the terrorists.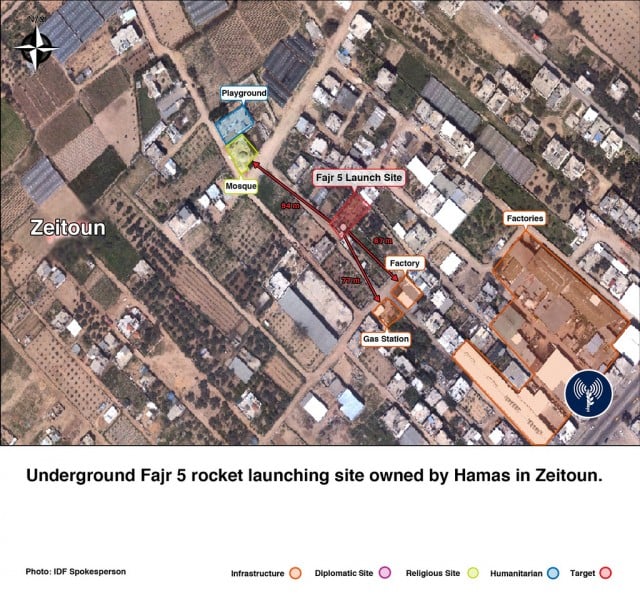 Please consider a donation. Besides the work we do - which includes scoops, exposing the haters and posting original and entertaining content - this blog takes up not just a lot of time but also money. Your support is appreciated.