The following two tabs change content below.
An Aussie immigrant to Israel, Aussie Dave is founder and managing editor of Israellycool, one of the world's most popular pro-Israel blogs (and the one you are currently reading) He is a happy family man, and a lover of steak, Australian sports and girlie drinks
Latest posts by Aussie Dave (see all)
Last night, the IAF bombed the Gaza Strip's soccer stadium. Not because we don't like soccer – heck, Israelis are soccer mad – but because it was being used to store and launch rockets (instead of long shots at goal).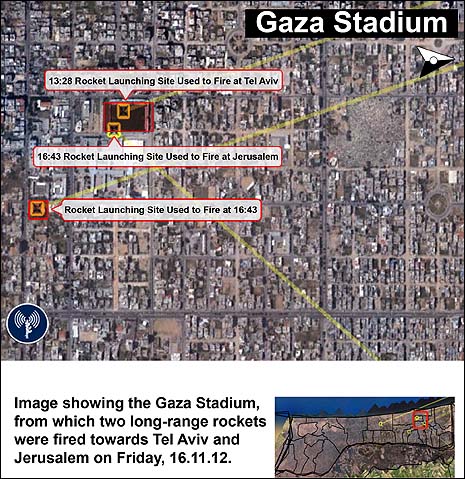 Unless what the IDF thinks were rockets were in fact giant bottles of Pepsi.
No word yet on whether this soccer player was there at the time.