Last night, the IAF bombed the Gaza Strip's soccer stadium. Not because we don't like soccer – heck, Israelis are soccer mad – but because it was being used to store and launch rockets (instead of long shots at goal).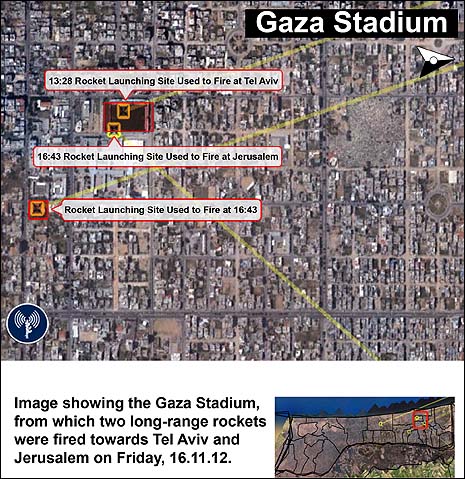 Unless what the IDF thinks were rockets were in fact giant bottles of Pepsi.
No word yet on whether this soccer player was there at the time.
Please consider a donation. Besides the work we do - which includes scoops, exposing the haters and posting original and entertaining content - this blog takes up not just a lot of time but also money. Your support is appreciated.