The following two tabs change content below.
Judge Dan
Dan Smith has been exposing anti-Israel fallacies since the first time he opened the world wide web on Netscape Navigator, sometime in the late 90's. His lack of formal journalistic, political and sociological education means he is still capable of objective, unbiased views and opinions. A judge of media, pundits and media pundits.
Latest posts by Judge Dan (see all)
Yesterday, a group of some 300 people tried to abuse the newly abolished 300 metre buffer zone from the fence with Gaza. As a result, the media reported that one Palestinian was killed.
If you look at this video of the event, you can clearly see how the throng was standing beside the fence, trying to be martyred on purpose, all the while filming it with their iPhones. One even managed to break through, but was caught and later handed over.
You can see they were right on top of the fence in the following images.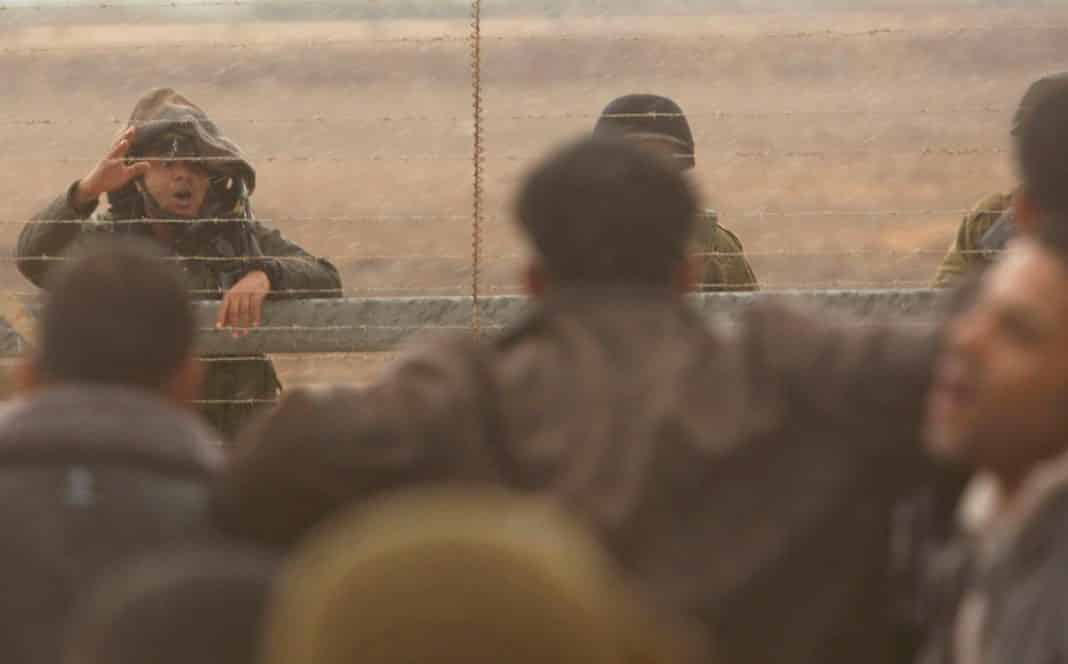 Not filmed though, were the Hamas police/thugs, who were actually trying to prevent them from reaching the fence, after the IDF dispersed the crowd: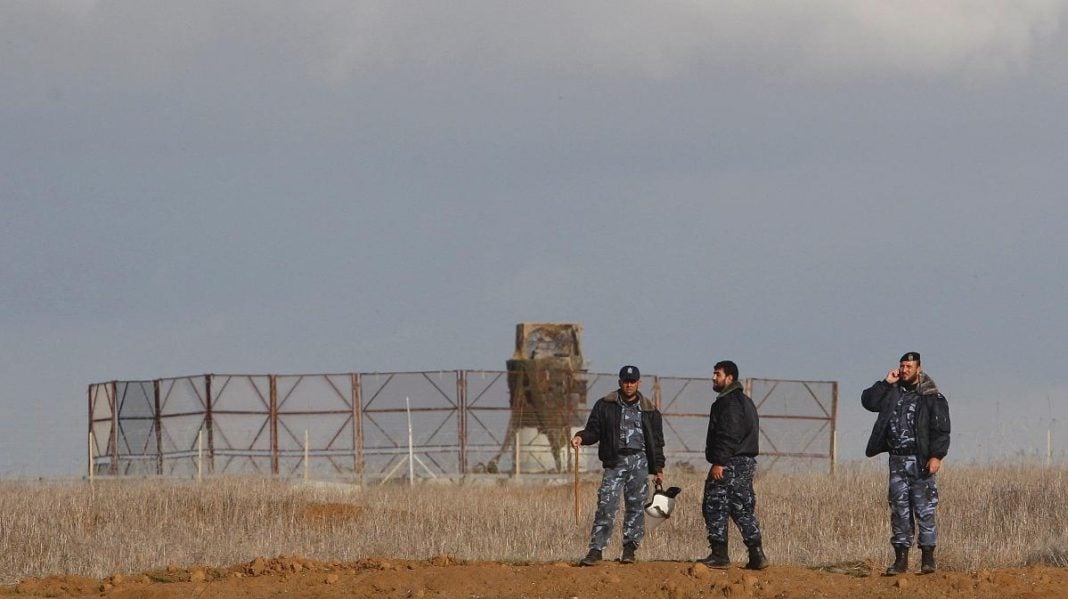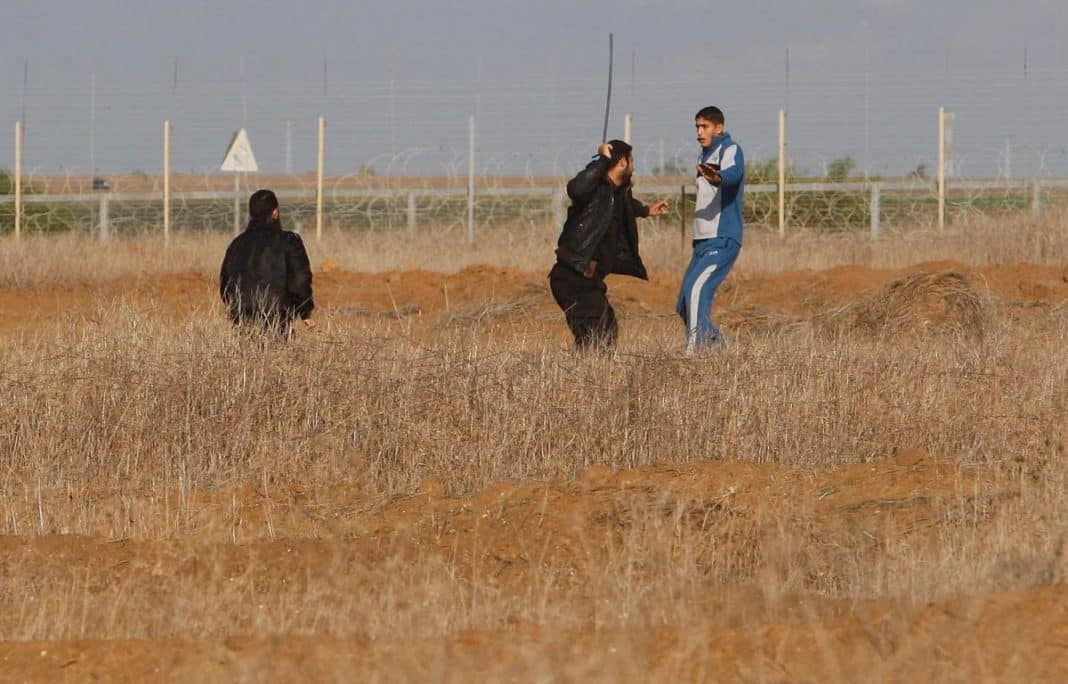 I guess people never learn.
But don't go yelling "Apartheid" or "the Jews" just yet, because some of those IDF soldiers are Bedouin.