Below are some of the terrorists killed during Israel's recent Operation Pillar of Defense.
And in fine Israellycool tradition, I mock the hell out of them.
Hassan Yousef al-Ostaz aka The Stoner
Ramez Najeeb Harb aka Mr Photoshop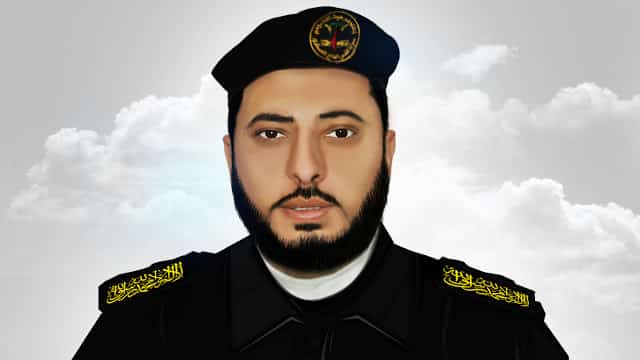 Mohammed Riad Asad Shamallakh aka Weird Ears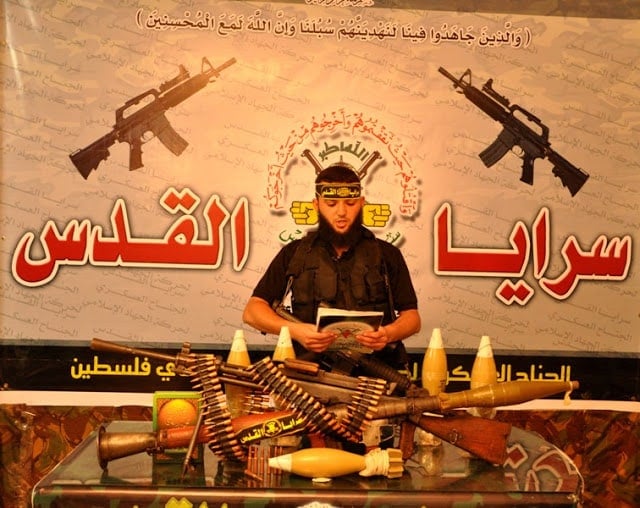 Ayman Rafiq Hassan Eslim aka The Prankster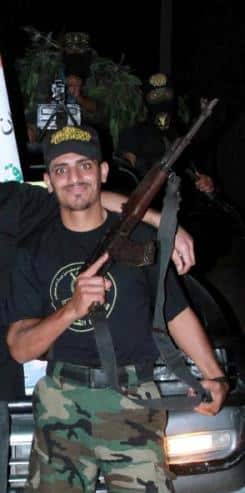 Ahmed Nahal aka The Thinker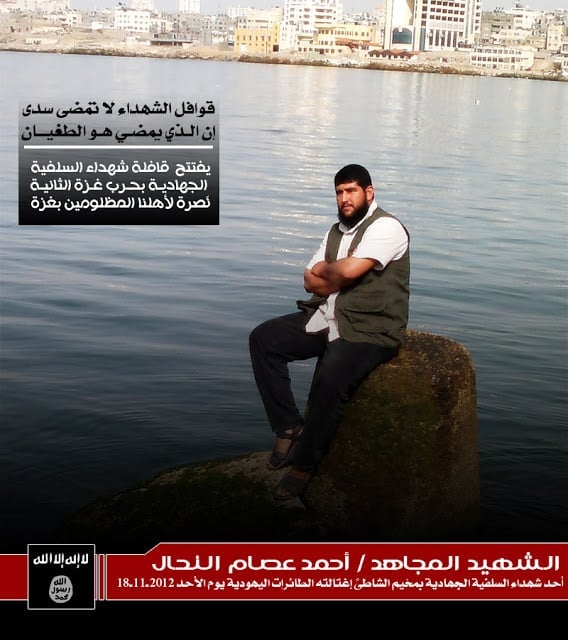 Hat tip for photos: Challah
Please consider a donation. Besides the work we do - which includes scoops, exposing the haters and posting original and entertaining content - this blog takes up not just a lot of time but also money. Your support is appreciated.