Below are some of the terrorists killed during Israel's recent Operation Pillar of Defense.
And in fine Israellycool tradition, I mock the hell out of them.
Hassan Yousef al-Ostaz aka The Stoner
Ramez Najeeb Harb aka Mr Photoshop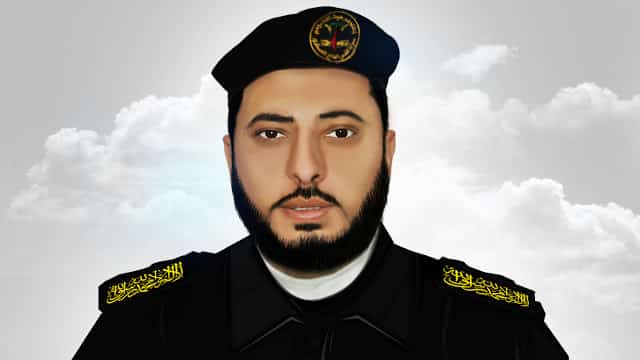 Mohammed Riad Asad Shamallakh aka Weird Ears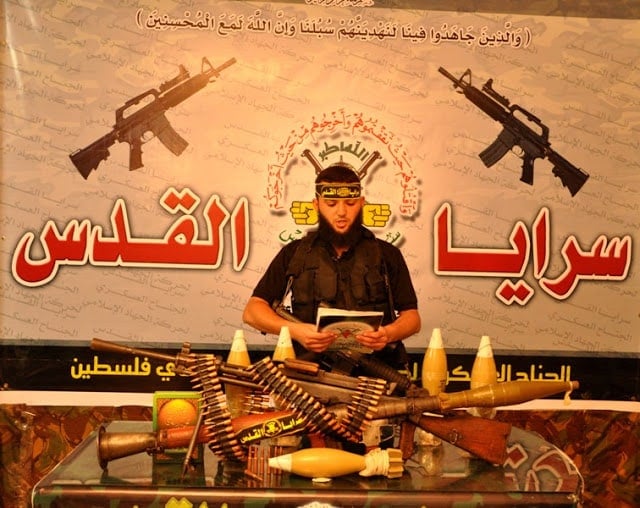 Ayman Rafiq Hassan Eslim aka The Prankster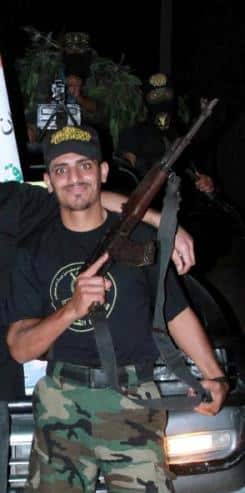 Ahmed Nahal aka The Thinker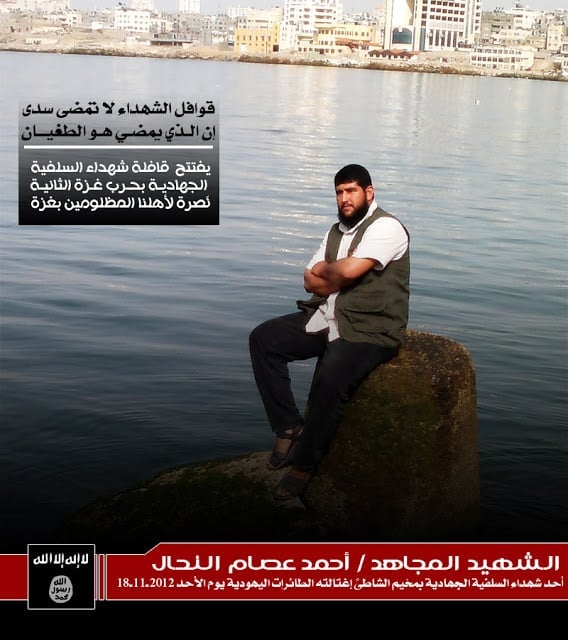 Hat tip for photos: Challah
Support more stories like this.