The following two tabs change content below.
Brian of London is not the messiah, he's a very naughty boy. Since making aliyah in 2009, Brian has blogged at Israellycool. Brian's interests include electric cars, world peace and putting an end to world hunger.
Latest posts by Brian of London (see all)
and they shall beat their swords into plowshares, and their spears into pruninghooks: nation shall not lift up sword against nation, neither shall they learn war any more. — Isaiah 2:3-4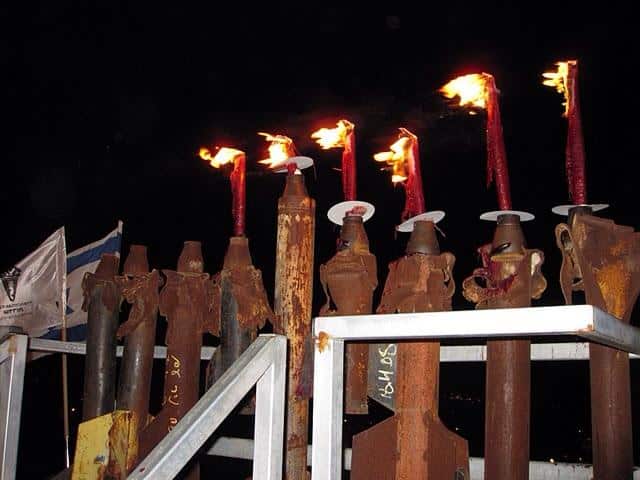 H/t Susan on twitter.