It was a weird time for Khaled and Ismail's bodyguards to get amorous with their bosses. But the Hamas leaders seemed to be enjoying it.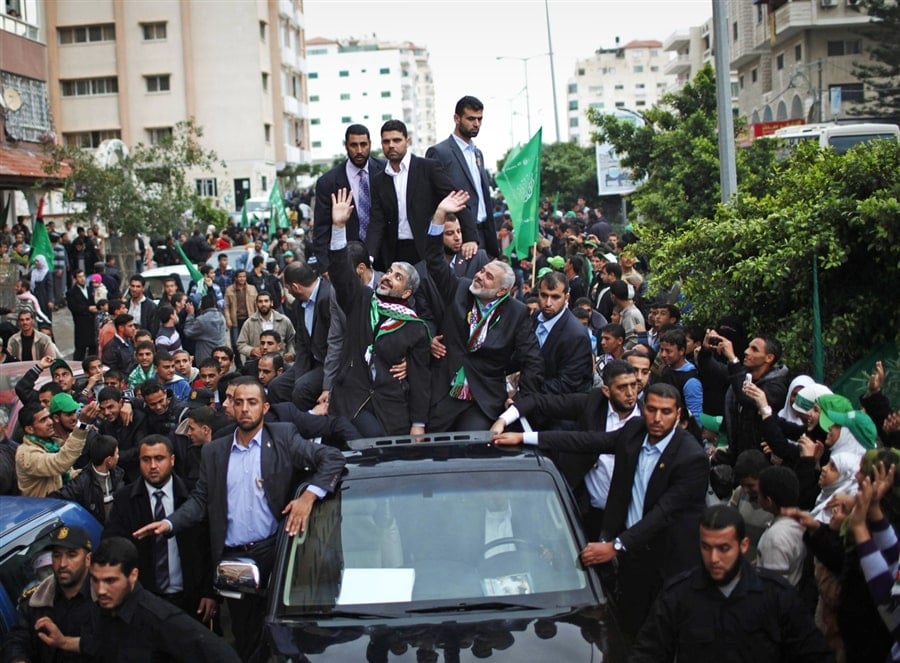 Old and busted: Pet rocks. New hotness: Pet rockets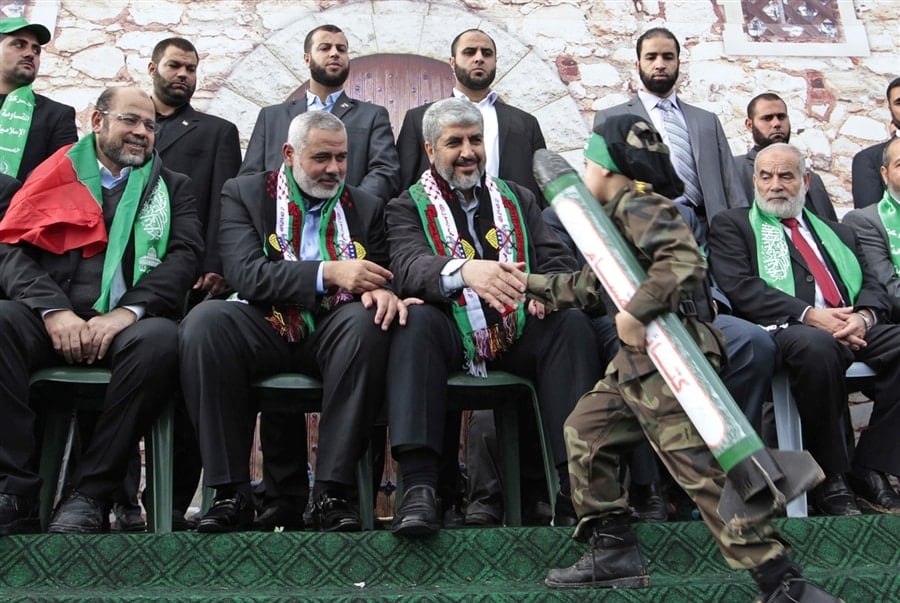 "The Zionists stole my home. And my teeth!"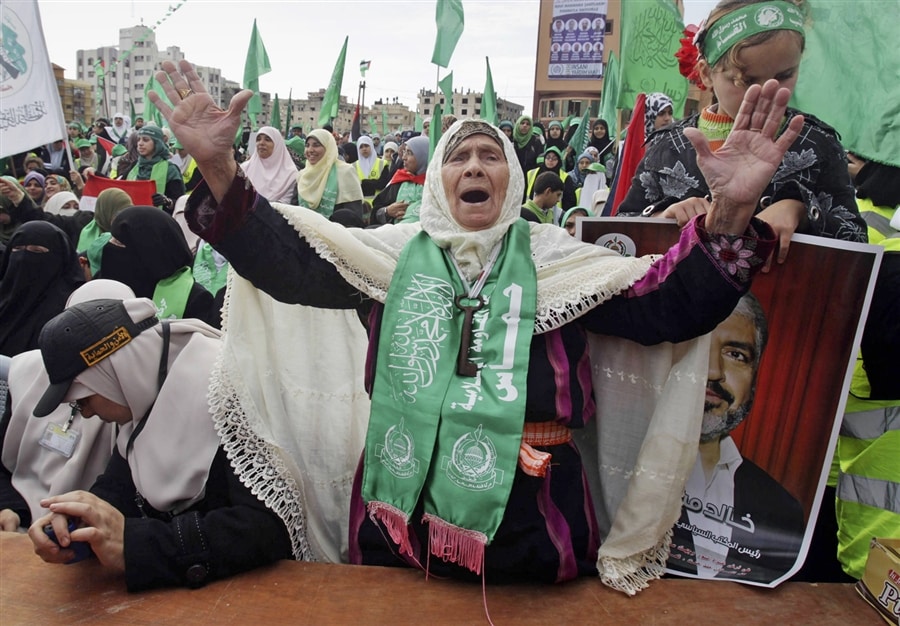 Holding on to an electric pole with one hand. Oh Darwin Award, how he wants you so.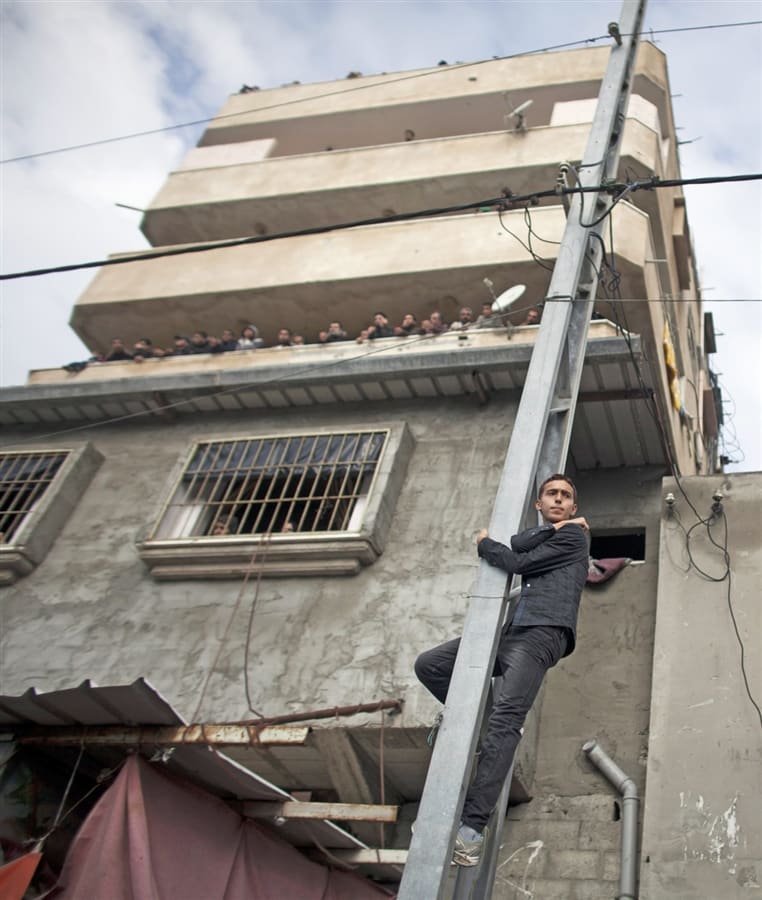 Future so bright, he's got to wear shades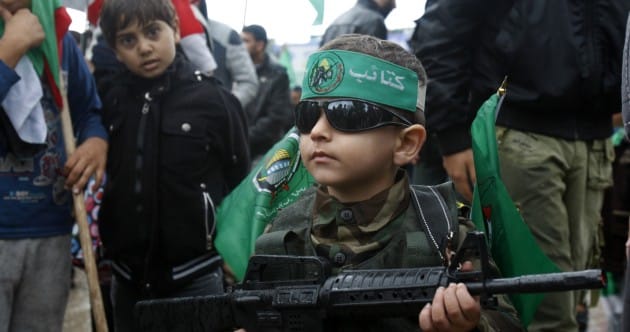 Source of photos: Here and here
Please consider a donation. Besides the work we do - which includes scoops, exposing the haters and posting original and entertaining content - this blog takes up not just a lot of time but also money. Your support is appreciated.