The following two tabs change content below.
An Aussie immigrant to Israel, Aussie Dave is founder and managing editor of Israellycool, one of the world's most popular pro-Israel blogs (and the one you are currently reading) He is a happy family man, and a lover of steak, Australian sports and girlie drinks
Latest posts by Aussie Dave (see all)
Much has been made about Hamas' 25th anniversary logo, which is not subtle in its depiction of the terrorist organization's aims.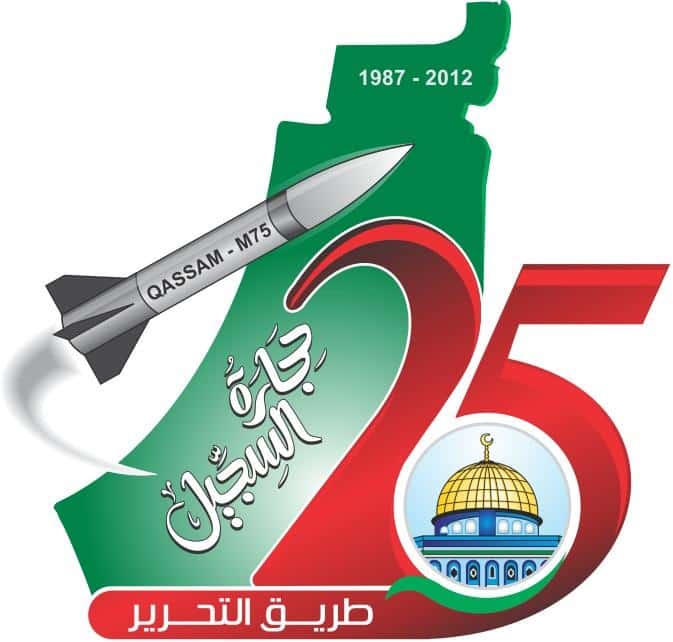 But let's have a look at the recently released logo for the 48th anniversary of our "peace partner" Fatah.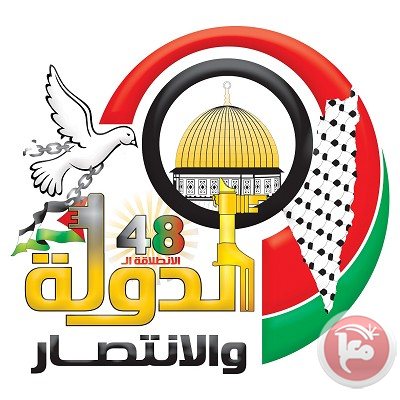 Sure, it's more subtle. There's no rocket aimed at Israel, and the dove breaking free of its chains might seem to indicate a desire for peace. But take note of the Kaffiyeh in the shape of the entire State of Israel, as well as the letters in the shapes of keys, representing the palestinian "right of return" to Israel proper.
Yes, it's more subtle, but then again, Fatah – with their suits and doublespeak – are more subtle. Which does not make them any less dangerous.
By the way, the clue is even before you see the logo. Why is Fatah celebrating its 48th anniversary if the so-called occupation is only 45 years old?
Update: Here's another indication our "peace partners" are anything but.