We're off to a new year of separated births, so we'll start with two tools:
MJ Rosenberg and porn actor-director Bill Marigold.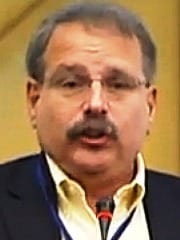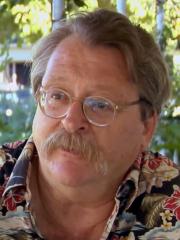 It must be the moustache.
Please consider a donation. Besides the work we do - which includes scoops, exposing the haters and posting original and entertaining content - this blog takes up not just a lot of time but also money. Your support is appreciated.