The following two tabs change content below.
An Aussie immigrant to Israel, Aussie Dave is founder and managing editor of Israellycool, one of the world's most popular pro-Israel blogs (and the one you are currently reading) He is a happy family man, and a lover of steak, Australian sports and girlie drinks
Latest posts by Aussie Dave (see all)
You probably already heard we've been experiencing some heavy rainfall and floods here in the Holy Land.
And you know what that means: memes!
Here's my favorite from Facebook, showing the flooded Ayalon highway: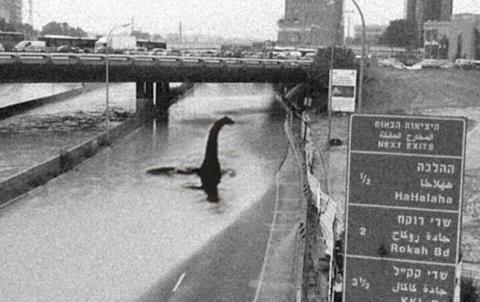 And here's another one doing the rounds:
Meanwhile, here's my contribution (you just knew someone was going to do it):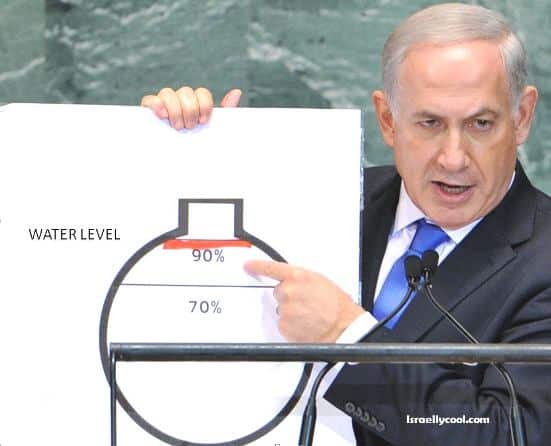 More here.