The following two tabs change content below.
An Aussie immigrant to Israel, Aussie Dave is founder and managing editor of Israellycool, one of the world's most popular pro-Israel blogs (and the one you are currently reading) He is a happy family man, and a lover of steak, Australian sports and girlie drinks
Latest posts by Aussie Dave (see all)
The exit polls are in. And if they prove accurate, it is bad news for Binyamin Netanyahu.
[table id=3 /]
According to the Times of Israel:
The three polls are strikingly similar. They all show a marked decline for Likud-Beytenu, and a dramatic rise from nowhere for Yesh Atid.

But they also all show a majority — albeit a narrow one — for a right-wing/Orthodox alliance.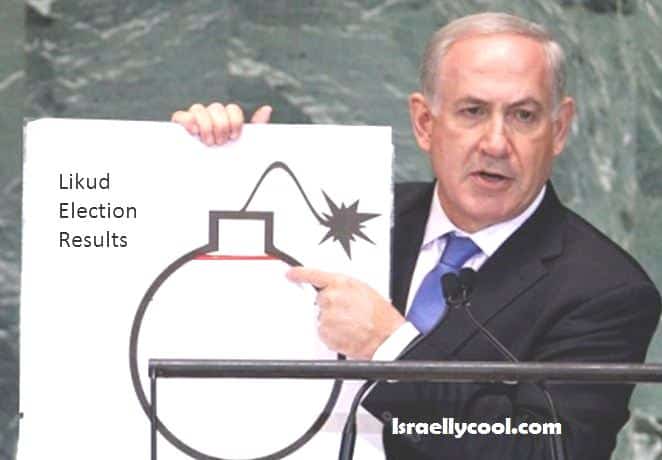 You can follow the count here.