The following two tabs change content below.
An Aussie immigrant to Israel, Aussie Dave is founder and managing editor of Israellycool, one of the world's most popular pro-Israel blogs (and the one you are currently reading) He is a happy family man, and a lover of steak, Australian sports and girlie drinks
Latest posts by Aussie Dave (see all)
Some posts practically write themselves.
A 40-year-old Mount Gerizim resident was arrested for allegedly stealing brassieres from a warehouse near Hadera and taking them to the Palestinian Authority.

After a joint Israeli-Palestinian police investigation the stolen goods were located in Nablus.
Besides their common use, I can imagine bras might be in great demand in the palestinian-controlled territories – they make for great slingshots and masks.
Meanwhile, the story is accompanied by this photo of Mount Gerizim, whose connection is tenuous at best.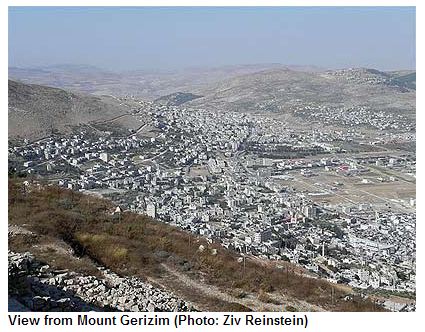 Unless the mountains are an allusion to something else.