Meet Lebanese superstar Haifa Wehbe.
She wants everyone to know she was never married to Hizbullah secretary general Hassan Nasrallah, although they share a favorite position.
An anti-Israel one.
Lebanese super star Haifa Wehbe denied on Thursday reports spread earlier saying that she was married to Hezbollah's secretary general Hassan Nasrallah during her adolescent years.

Haifa criticized media outlets that carried the alleged rumor, saying: "Next time they will make me marry Obama," as quoted by the official website of the Lebanese Broadcasting Corporation.

Several local news media outlets quoted Haifa telling the Voice of Russia radio station that she was married to Nasrallah when she was an adolescent.

According to these sources, Haifa admitted that she admires Nasrallah's wisdom, charismatic personality and his anti-Israel positions.

Wehbe is renowned internationally as an Arabian beauty, she is a former model and is also the advertising face for many renowned luxury brands.
Here's a photo of Wehbe.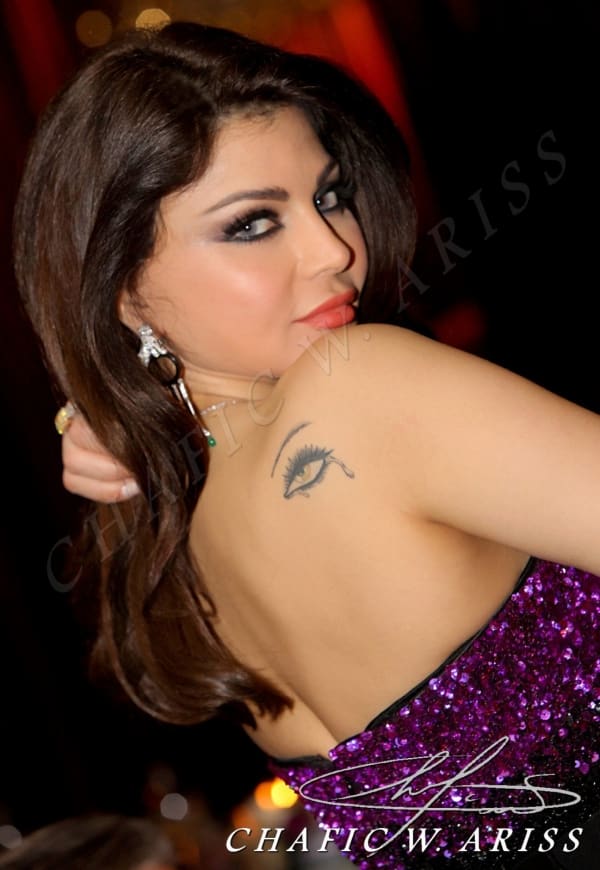 I somehow doubt she's Nasrallah's type.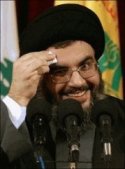 * with apologies to Carly Rae Jepsen
Please help ensure Israellycool can keep going,
by donating one time or monthly