The following two tabs change content below.
An Aussie immigrant to Israel, Aussie Dave is founder and managing editor of Israellycool, one of the world's most popular pro-Israel blogs (and the one you are currently reading) He is a happy family man, and a lover of steak, Australian sports and girlie drinks
Latest posts by Aussie Dave (see all)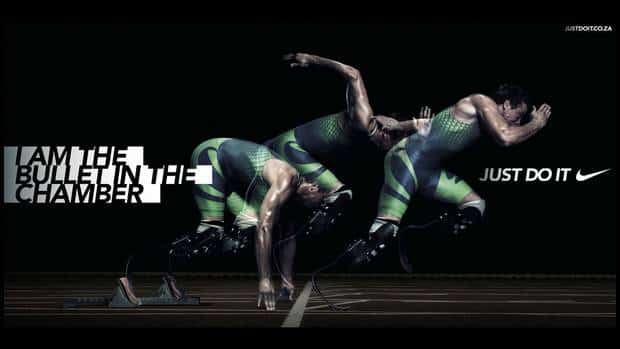 Global sports giant Nike refused to comment Thursday on its sponsorship of murder suspect Oscar Pistorius, as an advertising campaign starring the South African Olympian was pulled from local television.

A South African pay television channel which broadcasts across the continent announced it had canned a campaign featuring the runner.

Pistorius was charged with shooting dead his girlfriend on Thursday.