You have probably already heard about the infamous Rolling Stone issue featuring Boston Marathon bomber Dzhokhar Tsarnaev on its cover, in a glam shot a la a young Jim Morrison.
I certainly do not have much to add beyond the chorus of disgust already voiced on the internet.
In this new feature, I reveal Rolling Stone issues and covers that almost made it to print, and were pulled only at the very last minute.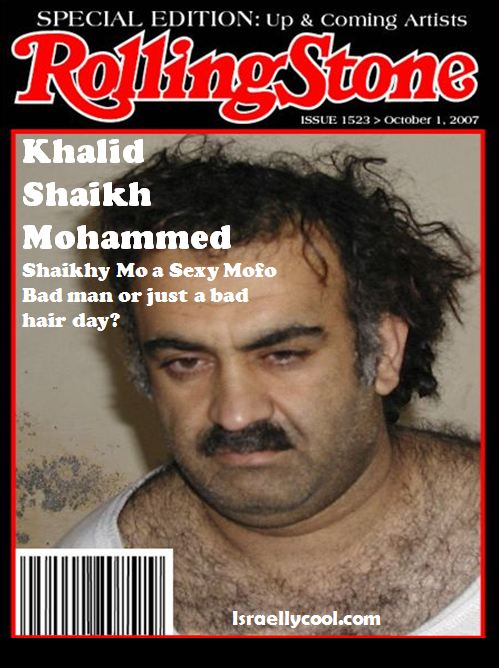 Please consider a donation. Besides the work we do - which includes scoops, exposing the haters and posting original and entertaining content - this blog takes up not just a lot of time but also money. Your support is appreciated.