In the past, you have seen me bemoan the prevalence of plagiarism in the online pro-Israel world.
I have taken to task the Jews News blog and Facebook page a few times, for ripping my stuff. And now I'm shining the spotlight on a Facebook page entitled All The TRUTH About What Happening In ISRAEL.
Besides missing an "is" from the title, they also seem to be missing some scruples.
This is a post of theirs I noticed today: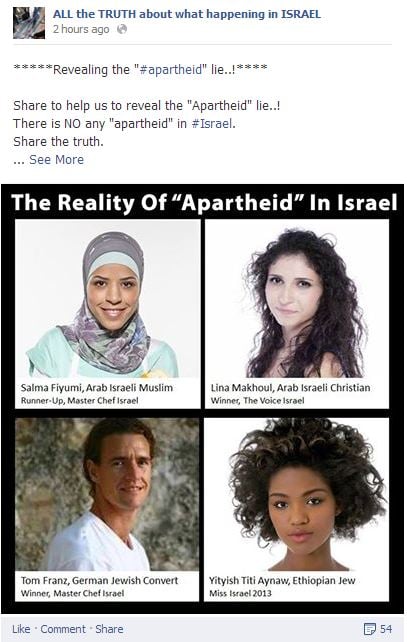 Excellent poster, right?
Right.
You may have first seen it here, albeit in slightly different form: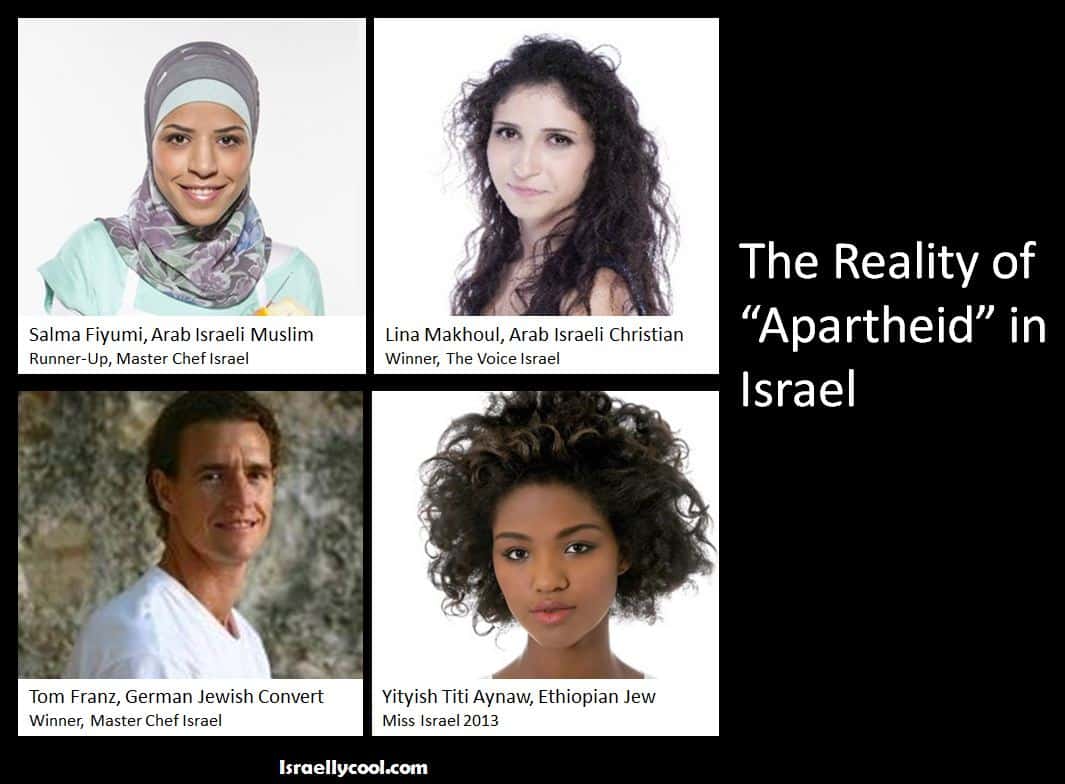 You see what they did there? They reoriented it and cut out the Israellycool.com, ostensibly to make it appear like their own work.
Jews News has well over 1 million Likes.
All The TRUTH About What Happening In ISRAEL has almost 34,000 Likes.
We have a little over 1,500.
But the real difference is we post original content and don't pass off the work of others as our own.