This post will remain at the top until voting closes midnight Tuesday December 31st
It's that time of the year again…
What is the best Israellycool Separated at Birth for 2013?
All you have to do is vote in the poll underneath the following entries. The poll closes December 31st.
I'll publish the results of your votes the early next year.
Obama's Pajama Boy and Waldo/Leonard (first posted Dec 19th)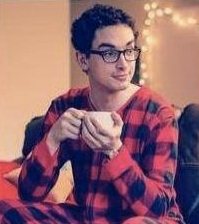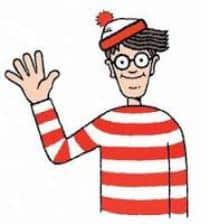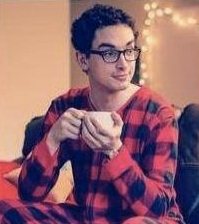 Simon Schama and Ian McKellen (first posted Oct 6th)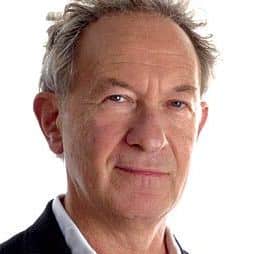 Richard Silverstein and Craig John Murray (first posted Sept 24th)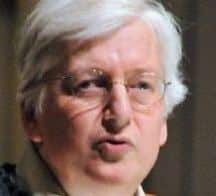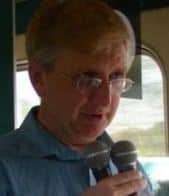 Some Israeli soldier and Brad Pitt (first posted Sept 23rd)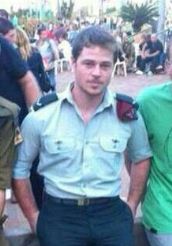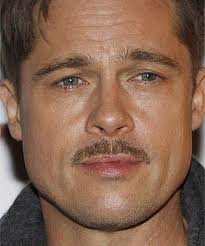 A bus and Iron Man (first posted Sept 2nd)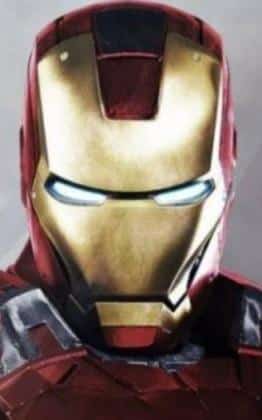 Some random guy in a Google Ad and Ralph Malph (first posted August 27th)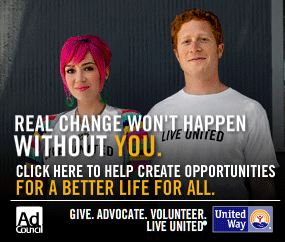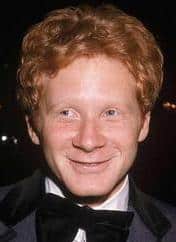 A security guard watching Smurfs and Gargamel (first posted August 8th)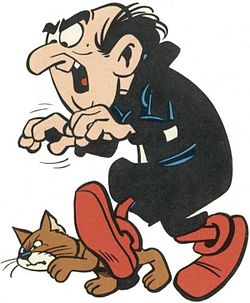 An old lady and Richard Silverstein (first posted May 8th)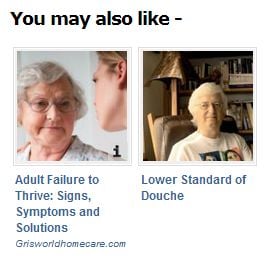 Hadassah Borreman and Richard Silverstein (first posted February 19th)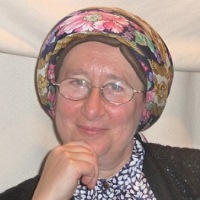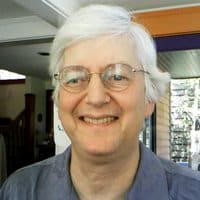 Hosni Mubarak and Bernie Lomax (first posted January 13th)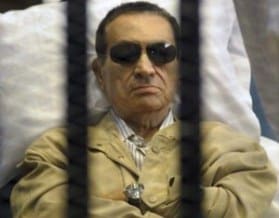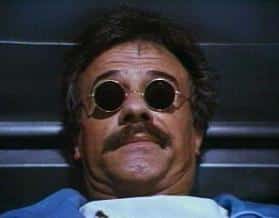 MJ Rosenberg and Bill Marigold (first posted January 3rd)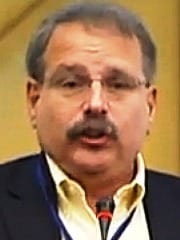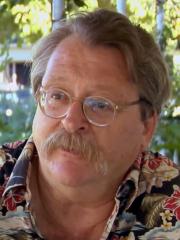 What is the Best Separated at Birth For 2013?
IDF Soldier - Brad Pitt (36%, 23 Votes)
Hadassah Borreman - Richard Silverstein (20%, 13 Votes)
Old Lady - Richard Silverstein (20%, 13 Votes)
Bus - Iron Man (11%, 7 Votes)
Obama's Pajama Boy - Waldo/Leonard (5%, 3 Votes)
Simon Schama - Ian McKellen (3%, 2 Votes)
Hosni Mubarak - Bernie Lomax (2%, 1 Votes)
Security Guard - Gargamel (2%, 1 Votes)
MJ Rosenberg - Bill Marigold (2%, 1 Votes)
Richard Silverstein - Craig John Murray (2%, 1 Votes)
Google Ad Guy - Ralph Malph (0%, 0 Votes)
Total Voters: 64

Loading ...
Please consider a donation. Besides the work we do - which includes scoops, exposing the haters and posting original and entertaining content - this blog takes up not just a lot of time but also money. Your support is appreciated.