The eBay terms and conditions prohibit any offensive material from being listed.
Policy overview

We don't allow items that promote or glorify hatred, violence, racial, sexual, or religious intolerance, or promote organizations with such views. We'll also remove listings that graphically portray graphic violence or victims of violence, unless they have substantial social, artistic, or political value.

We carefully consider all the details before deciding to remove such listings when they're brought to our attention, looking at the entire listing to see if it goes against our guidelines.
"Any item that glorifies or promotes violence toward animals or humans," "Items related to terrorist organizations" and "Items promoting racial or ethnic intolerance" are expressly mentioned.
I say this by way of introduction to the listings of eBay seller "al-ghurabah," whose terrorist-related items remain on eBay despite being reported.
Here's a sample of al-ghurabah's wares:
The description implores potential buyers to "show your Islamic/Muslim pride with this gorgeous Shahada/Shahadah flag of Islam," mentions it is the same type of flag seen carried by the brave revolutionaries/mujahideen of the 'Arab Spring'," and proudly makes mention of the "AK-47 assault rifle design!"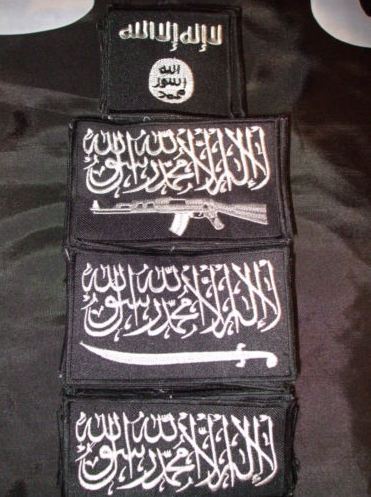 Similar to the flag, but with bonus depiction of sword (great for beheadings!)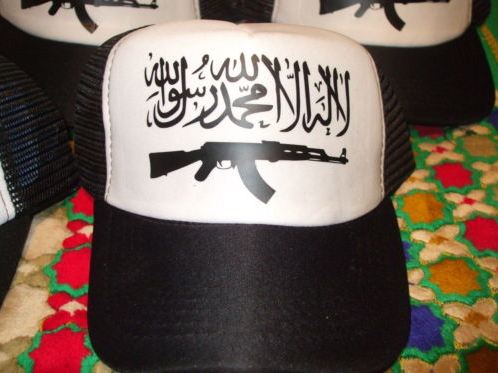 Prospective buyers are asked to "show your Islamic/Muslim pride to the world", which apparently involves an AK-47 yet again.
It should be noted that al-ghurabah does not confine his goods to items reflecting terror and violence.
For instance, there's also this nice Washington Nations New Era Melton Puffy Pinwheel Cap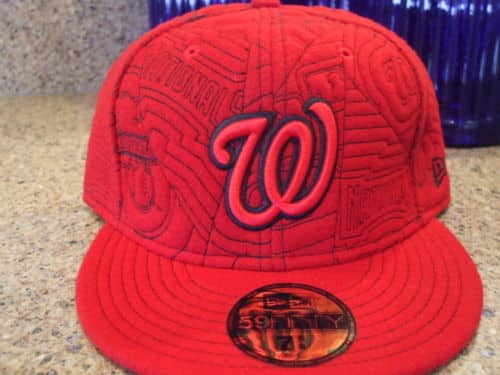 And for those of you who are a bit uncomfortable with the 'W', there's this LA Dodgers cap: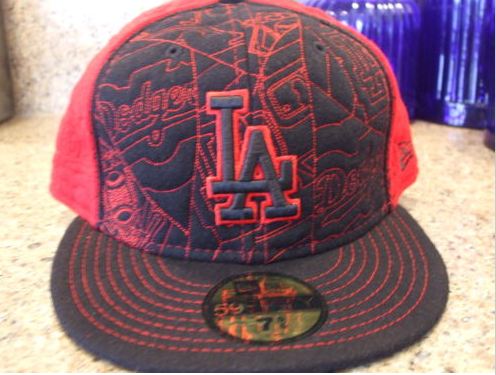 If you are on eBay, please report al-ghurabah for the items clearly contravening their terms and conditions.
Thanks to reader Craig for bringing this to my attention.
Please help ensure Israellycool can keep going,
by donating one time or monthly