The following two tabs change content below.
An Aussie immigrant to Israel, Aussie Dave is founder and managing editor of Israellycool, one of the world's most popular pro-Israel blogs (and the one you are currently reading) He is a happy family man, and a lover of steak, Australian sports and girlie drinks
Latest posts by Aussie Dave (see all)
Someone has created a I know I am a foreigner in Israel… tumblr blog. And it's a riot.
Some of my favorites..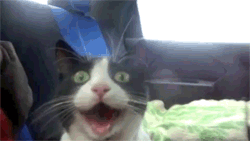 When I go to the Hilton Beach for the first time and all of the guys are wearing g-strings
When I am at a bar and my friends only speak hebrew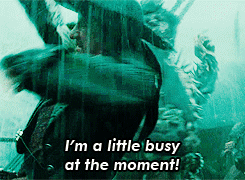 When I am at the shuk hacarmel right before shabat and my mom calls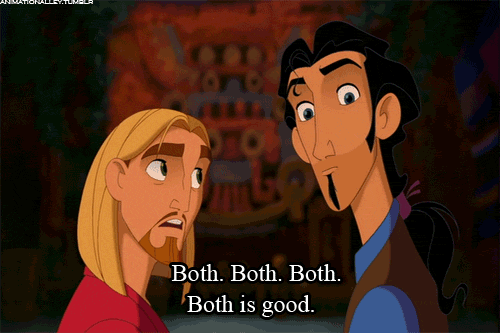 when the falafel guy asks "humus or tehina?"
When I discovered arak… 
Check it out here.
And for those into the phenomenon that is was Flappy Bird, someone has cloned it and given it a decidedly Israel flavor.