I really don't know why everyone is so upset about Richard Silverstein's attack of Chloe Valdary for the crime of being both black and liking Israel.
Let's all remember Richard Silverstein has given himself the right to use the term "Negro" back on October 21, 2013 when he declared George Bush Sr. style:
Read my lips: I AM NOT WHITE!

– Richard "Mrs. Douchefire" Silverstein, Oct 21, 2013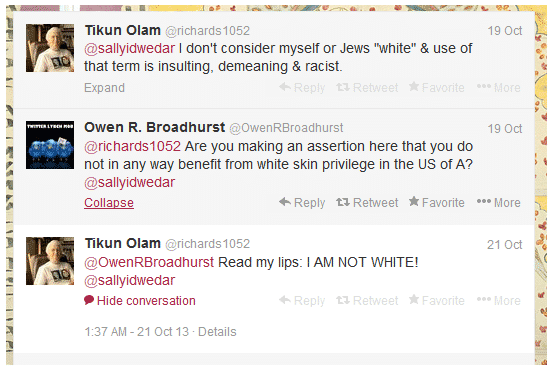 So let's summarize: Richard Silverstein can't be antisemitic because he's Jewish and he can't be racist, because he's not white.  Thanks for clearing that one up, Rick.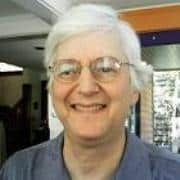 Edit:
As Navin R. Johnson said, "It was never easy for me. I was born a poor black child."
h/t Kibi Hofmann
Please help us get the word out. Your support is appreciated.