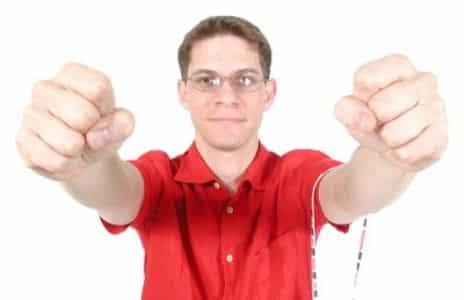 Tech giant Miguel de Icaza is on an anti-Israel crusade which has been swept under the rug.
This week Brendon Eich (creator of JavaScript && Firefox) was forced to resign as CEO of Mozilla by the PC crowd for donating to a pro-straight marriage charity.
I wonder if they'll do same for HAMAS SUPPORTER Miguel de Icaza , CEO of Xamarin (Microsoft's new best buddy)
CNN has a Hamas spokesperson on the air. Caught the interview too late, but a great step for more balanced coverge

— Miguel de Icaza (@migueldeicaza) March 7, 2010
Miguel de Icaza has a long history of anti-Israel activity. For instance, he wrote this in support of Mearsheimer and Walt's "Jewish Lobby" conspiracy theory book:
And in the middle of one of the corridors I found that both John Mearsheimer and Stephen Walt, the authors of the "The Israel Lobby and U.S. Foreign Policy" will betalking at the Stata Center at MIT on Wednesday.

The book has been excellent so far. It expands on a paper that was widely discussed last year but goes into a lot more depth.
And here he refers to Israel as a "terrorist state"
The hi-tech outcry in support of LGBT against Brendon Eich is paralleled by the awkward silence over de Icaza's anti-Israel campaign.
Please help ensure Israellycool can keep going,
by donating one time or monthly