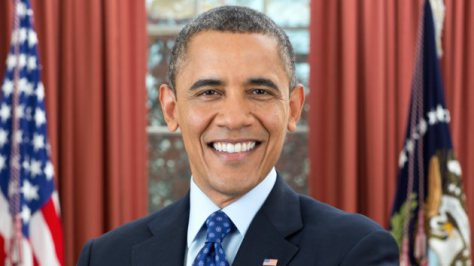 Simon & Garfunkel, one of the largest English-language publishing houses in the world, has secured the rights for President Barack Obama's memoirs. Scheduled to be released the day after POTUS #44 leaves office, the authorized biography of Obama's White House years is already generating controversy with the selection of colorful gonzo journalist Cyril Besmertnik as the book's author.
A few of the one-time hand model's working titles were recently leaked to the press, causing outraged senior White House staffers to call into question Obama's judgment in insisting on Besmertnik as his official historian.
Working titles for the authorized Barack Obama biography:
1) Dreams of my Speech Writer
2) American Eagle, Clipped: On the Virtues of Leading from Behind
3) Yes We Didn't!
4) The Death of Influence: U.S. Foreign Policy 2008-2016
5) Change is a Four-Letter Word
6) Tuesdays with Hassan: A True Twitter Love Story
7) Tax, Pray, Repeat: One Man's Search for a Bottom-Up Economy
8) Nobel Pursuits: Winning Europe, Losing Face
9) Strange We Can Believe In: The Return of Detroit and other Domestic Adventures
10) Incoherence Abroad: Obama's Dealings with Russia, China, North Korea and Iran
Please consider a donation. Besides the work we do - which includes scoops, exposing the haters and posting original and entertaining content - this blog takes up not just a lot of time but also money. Your support is appreciated.