Meet the Hamashole who is literally swimming with the fishes.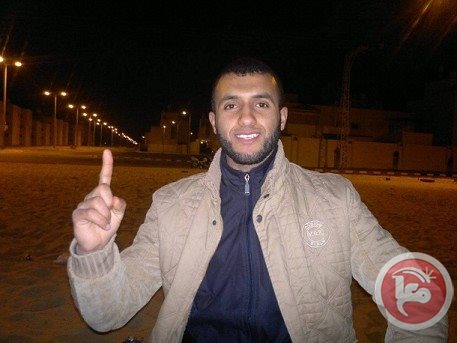 Fishermen in the Gaza Strip on Thursday found the body of a Palestinian fighter affiliated with Hamas' al-Qassam Brigades, Gaza security services said.

Fishermen spotted the body off the coast of Rafah and Hamas naval units immediately rushed to recover it from the sea.

It is believed to be the body of Ashraf Nassar, 22, who was killed last week during a military drill.
This follows a bad week or so for Hamas, with 3 more dying in a "mysterious explosion" which injured an additional 5.
And in other Hamas news, it looks like they have yet another Twitter account, after Twitter sent two previous ones through the gates of hell.
But the 12-year-old in charge seems to have been sleeping on the job.
test test test test: test test test test test test test test http://t.co/T3WIEqOFy7

— Al Qassam Brigades (@qassamfeed) April 12, 2014
Please help ensure Israellycool can keep going,
by donating one time or monthly