Meet New York City cab driver Gabriel Diaz.
A New York City cab driver, who was suspended for wearing a Nazi armband while driving his taxi, insisted on Friday that he has a right to display his National Socialist beliefs.

During an interview with CBS New York, the 26-year-old Gabriel Diaz proudly admitted being a "National Socialist – what you guys call a Nazi."

Diaz told CBS that being a National Socialist did not make him an anti-Semite. "I don't hate Jews. I'm critical of them, but I don't hate them. That doesn't mean that I'm anti-Semitic. That don't make me a hater," he said.

But when asked whether he knew that 6 million Jews were exterminated by the Nazis, Diaz refused to comment saying only that he believes "we have been told lies about Hitler our whole lives."

—-

But the cab driver expressed no such remorse. "It paints me that I have to apologize. You know, it pains me. I don't want to apologize. Why don't they suspend a Muslim for wearing a turban?"

Diaz stressed that his rights were being curtailed, "If I have to apologize then a homosexual should have to apologize for being open and gay."

The cab driver, however, promised to leave the swastika apparel at home when he returns to his work.
Being a Neo Nazi makes him a hater and a moron. What catapults him into the stratosphere of moronism is..well, this: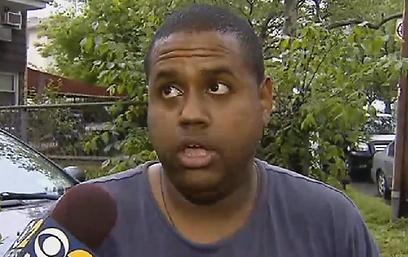 Uncanny.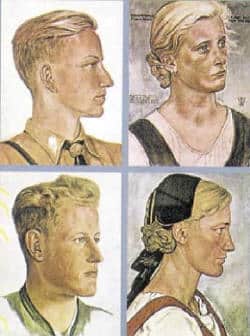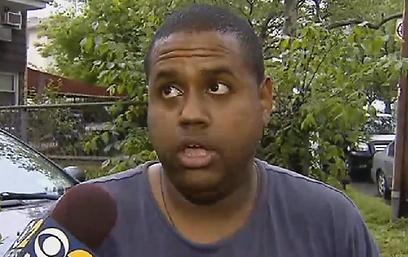 Please help ensure Israellycool can keep going,
by donating one time or monthly