Daily Archives: May 20, 2014
The Electronic Intifeline?
What's with the beard Mel?
Reader Daniel posts a video he did for his niece's IDF Officer School Graduation
Harry Truman, Doris Day, Red China, Johnnie Ray, South Pacific, Walter Winchell, Joe DiMaggio, Joe McCarthy, Richard Nixon, Studebaker, television, North Korea, South Korea, Marilyn Monroe.
Is this another Pallywood creation destined to drive more hatred toward Jews?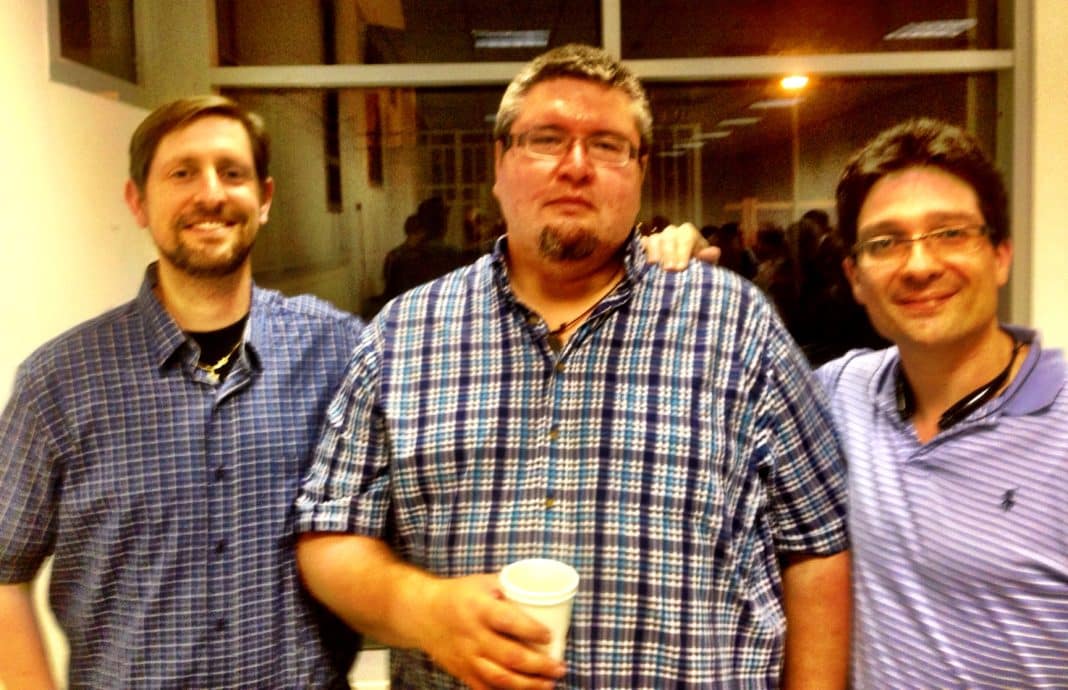 Any aboriginal groups who are suckered into supporting the Arabs' claims over the Jews are destroying their own claims.