So you knew this was coming. Sara Netanyahu holding up a #BringBackOurBoys poster.
Where have I seen this before?
Looks like present-day Sara and present-day Michelle agree on the way to help bring back kidnapped civilians.
I am guessing young Bibi and young Obama would have vastly different approaches.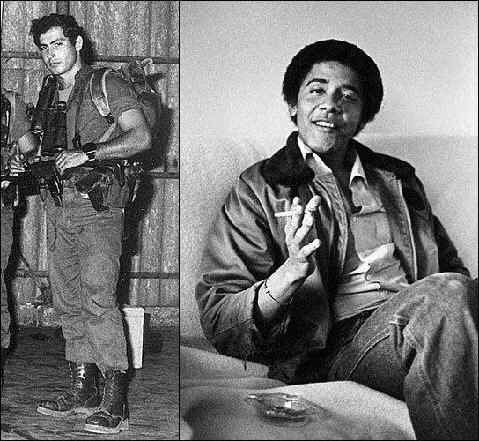 Please help us get the word out. Your support is appreciated.