The following two tabs change content below.
Mirabelle
A Zionist in exile, Mirabelle has, in past lives, been a lawyer, a skier, and a chef. Outside of Israel, her favorite place in the world is Sun Valley, Idaho.
Latest posts by Mirabelle (see all)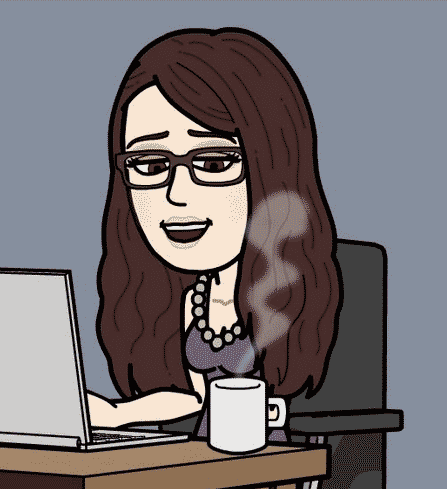 After writing a few guest posts, I am excited to join the Israellycool team.  My first problem arose right away, however, when Aussie Dave asked me to write a post to introduce myself to readers.  Although I love to talk, I hate to talk about myself!  So I'll be brief. 
I'm a Jewish Zionist who lives in the US, a non-practicing lawyer who still loves to argue, a chef who hates cooking, and a skier who doesn't live near mountains.  Also, I quit smoking for good ten years ago.  I try to make the best of it all!
I've been arguing about Israel since I was a freshman at a small, ultra-liberal, liberal arts college in the midwest.  I think that campus might have been the very first place that a person with no qualifications whatsoever gave a lecture entitled "How Israel is like South Africa."  Some of the other wacky theories espoused by the student body at my alma mater:  hiring a professional bookkeeper to manage organizational finances is morally wrong because that's what big corporations do, and, it's OK to put actual dirt, from the garden, on your salads.  No joke, this is true.  (I don't really joke a lot, because I'm not really that funny.)
As you can see, I have been at this for a while.  I'm glad to have this forum and to be able to share my ideas with Israellycool readers