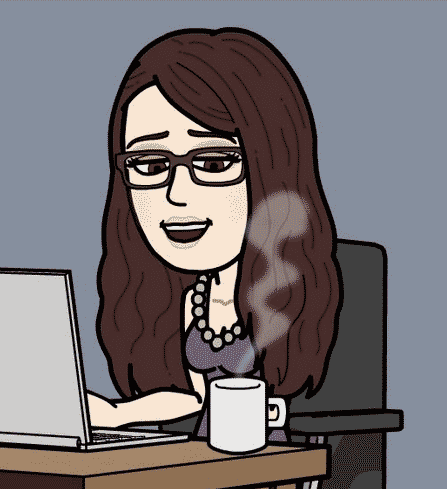 After writing a few guest posts, I am excited to join the Israellycool team.  My first problem arose right away, however, when Aussie Dave asked me to write a post to introduce myself to readers.  Although I love to talk, I hate to talk about myself!  So I'll be brief. 
I'm a Jewish Zionist who lives in the US, a non-practicing lawyer who still loves to argue, a chef who hates cooking, and a skier who doesn't live near mountains.  Also, I quit smoking for good ten years ago.  I try to make the best of it all!
I've been arguing about Israel since I was a freshman at a small, ultra-liberal, liberal arts college in the midwest, so I've been at this for a while.  I'm glad to have this forum and to be able to share my ideas with Israellycool readers.
Please consider a donation. Besides the work we do - which includes scoops, exposing the haters and posting original and entertaining content - this blog takes up not just a lot of time but also money. Your support is appreciated.