Yesterday we celebrated Israel's Independence Day (Yom Ha'atzmaut), which commemorates the Israeli Declaration of Independence on 14th May, 1948 (we celebrate according to the Hebrew date).
While it is a joyous occasion, some may forget that after the British Mandate was officially terminated the very next day and the State of Israel came into being, neighboring Arab states including Egypt, Jordan and Syria, invaded and attacked. And while we prevailed, there was a heavy cost: 6,373 of our people (about 1% of its population at the time) were killed (including around 2,000 Holocaust survivors), and 1,500 Jewish inhabitants were expelled from the Old City of Jerusalem (we returned only after recapturing it in the Six Day War 19 years later).
Here are some of the most remarkable photos taken during this war.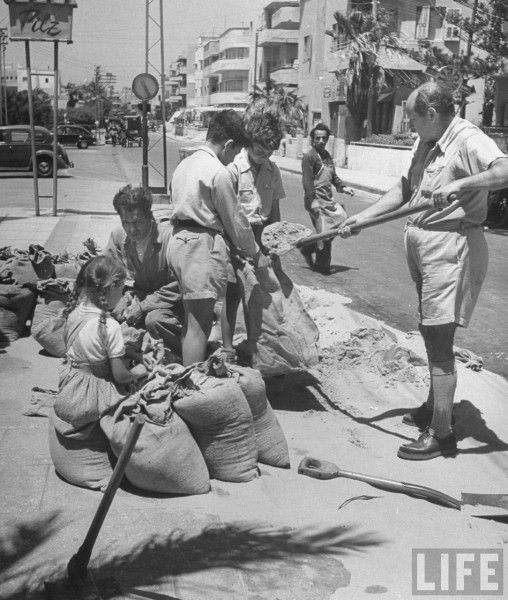 Please help ensure Israellycool can keep going,
by donating one time or monthly