BDS

-

search results

If you're not happy with the results, please do another search
A palestinian voice of reason
Here's a feel good story to start the day here
Roger responds with some BS
"It's such an extraordinary waste of energy. Energy that could be used in a more positive way"
What BDS tried to destroy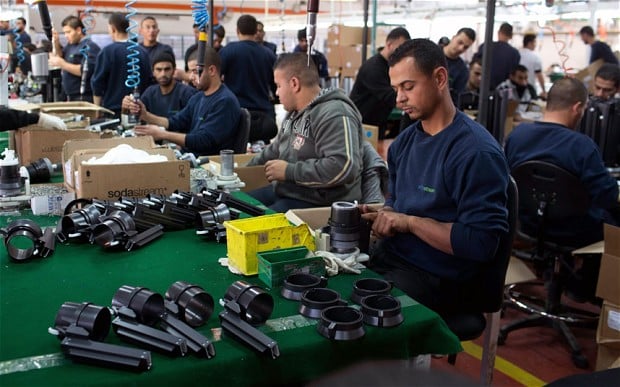 And the Israeli government help make it happen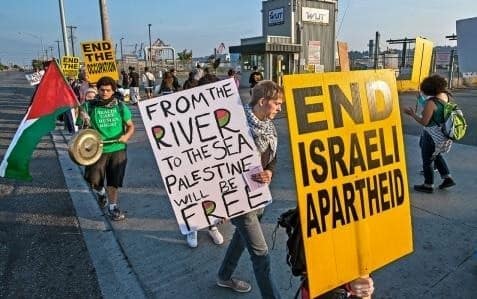 Anyone who recognizes the "true intent" behind President Trump's Muslim Ban must also recognize the true intent behind BDS
Joanna, you are absolutely fabulous!
It is as if millions of Israel hating voices suddenly cried out in terror and were suddenly silenced.
"I do not support BDS. I just want peace."