BDS

-

search results

If you're not happy with the results, please do another search
I know if I lived in California, I would definitely attend.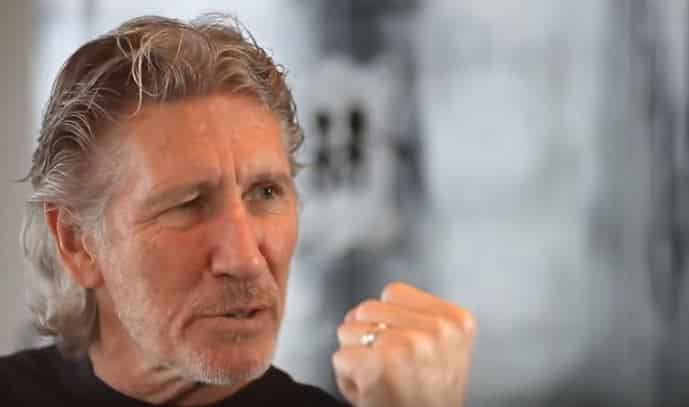 A fully blown advertisement for an Israel bashing event
TPFF has defied BDS, showing 5 films from Israel
While we can laugh at their lame dance moves and terrible singing, what they stand for is terrifying
I should probably apologize for this video but the pull of mocking these nincompoops proved too hard to resist.
This is definitely BDS fail of the day. Probably the week. Maybe the year. 
Yesterday's BDS fail at the TLV in LDN festival inspired me to think about some other great BDS fails of the past
Israeli chef Shaul Ben Aderet handing out free desserts to anti-Israel protesters
London Tel Aviv Festival (TLV in LDN)