ali abunimah

-

search results

If you're not happy with the results, please do another search
In a Zoom call about the so-called Nakba, antisemite Ali "Abumination" Abunimah claimed that Zionism is racism
One of the things about the antisemites and Israel-haters is their evil usually carries forward to other views they hold. 
In case you didn't already figure out that Electronic Intifada founder Ali "Abumination" Abunimah was an antisemite, he keeps sending out reminders
In line with his efforts to demonize Israel for everything he can possibly think of, hater Ali "Abumination" Abunimah has taken Israel's Ministry of Strategic Affairs to task for - wait for it - "sexist language."
Because his entire purpose, his reason for being, is to demonize Israel and the Jewish people. 
The Electronic Intifada founder lets down his guard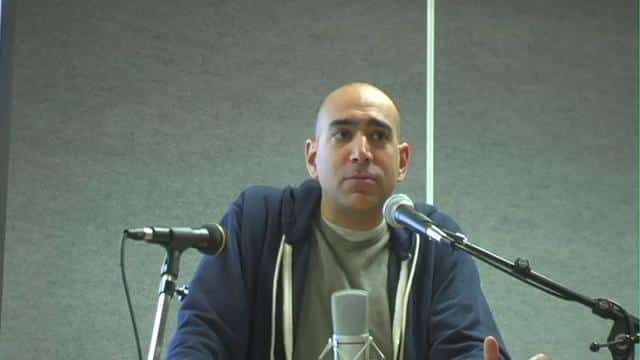 Ali's angry...and dishonest
When the Abunimation decided to start up with Katharina, he soon discovered he was way out of his league.
The serial liar and inveterate hater is up to his old tricks
Abumination cannot help himself
An EI co-founder turns on Ali and gang