andrew bolt

-

search results

If you're not happy with the results, please do another search
Another worthwhile watch, despite Andrew Bolt being completely wrong about one thing
Andrew Bolt proves he gets it yet again - and is willing to speak out loudly and clearly against media complicity in hiding palestinian terrorism and antisemitism.
As usual, Australian commentator Andrew Bolt gets it.
Like Rowan Dean, whose recent video I posted earlier today, Andrew Bolt is an Australian commentator and staunch supporter of Israel and the Jewish people. His latest video won't hurt that perception.
Steve and Andrew deal with some "anti-Zionist" callers (and some of whom are clearly antisemitic)
With all the bad press and news, I find it heartening listening to those who actually get it.
There are not many journalists who understand what Israel (and the world) is facing like Andrew Bolt
The wonderful Andrew Bolt recently spoke to Australian Jewish politician Michael Danby about the murder of Ari Fuld z"l, as well as BDS-hole hypocrisy towards Israel
Andrew Bolt has again shown his ability to cut through the BS and get to the root of Islamic terrorism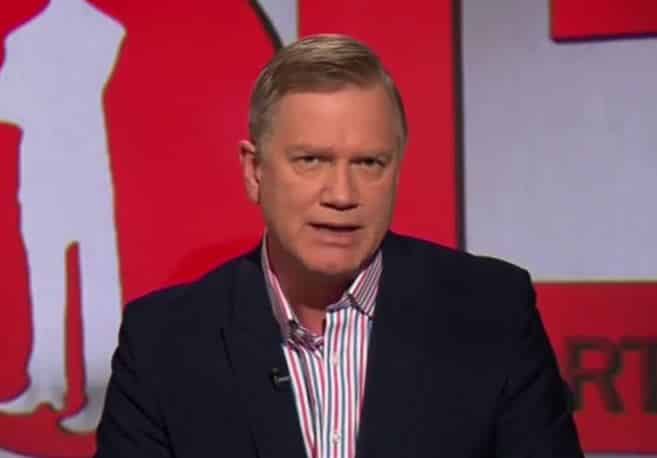 With a lot of ugliness coming out of the Australian media, it is great to have people like Andrew Bolt talking good old fashioned truth and common sense
From Sky News Australia, which has also given us the great Andrew Bolt and Rowan Dean, among others.
Disturbing on more than one level
Some refreshingly pro-Israel statements in the Australian media