concentration camp gaza

-

search results

If you're not happy with the results, please do another search
TRT World has put out this video about Ramadan in Gaza. But perhaps it is more TMI than TRT, as far as the anti-Israel crowd is concerned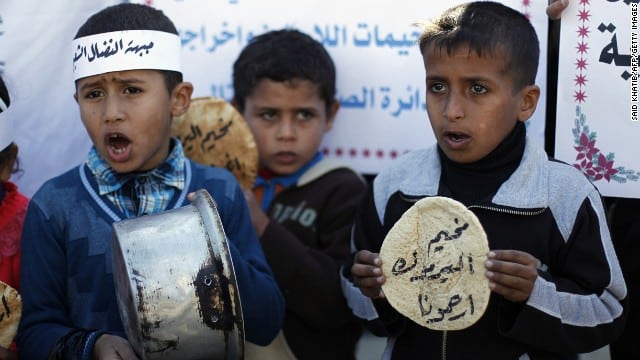 The civil war in Syria showing the world what real Palestinian suffering is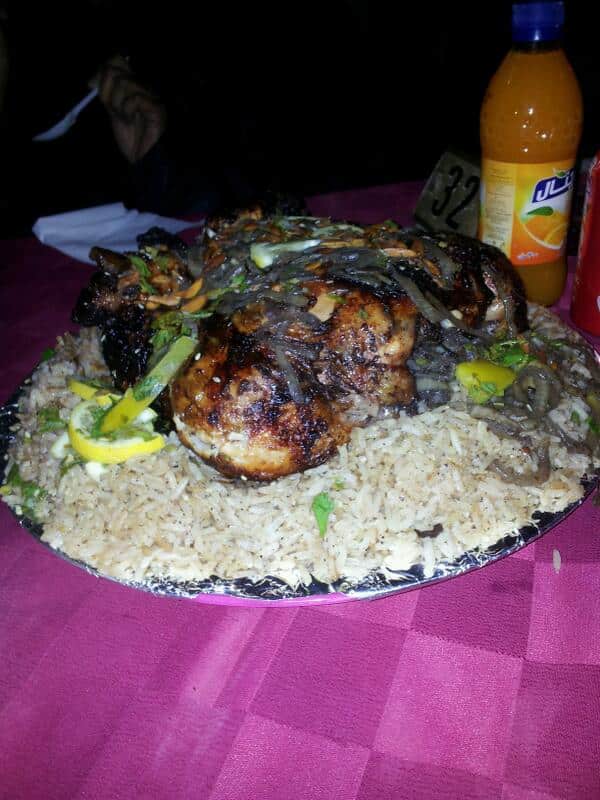 The situation in Gaza is so dismal, people die from over-eating. Haha!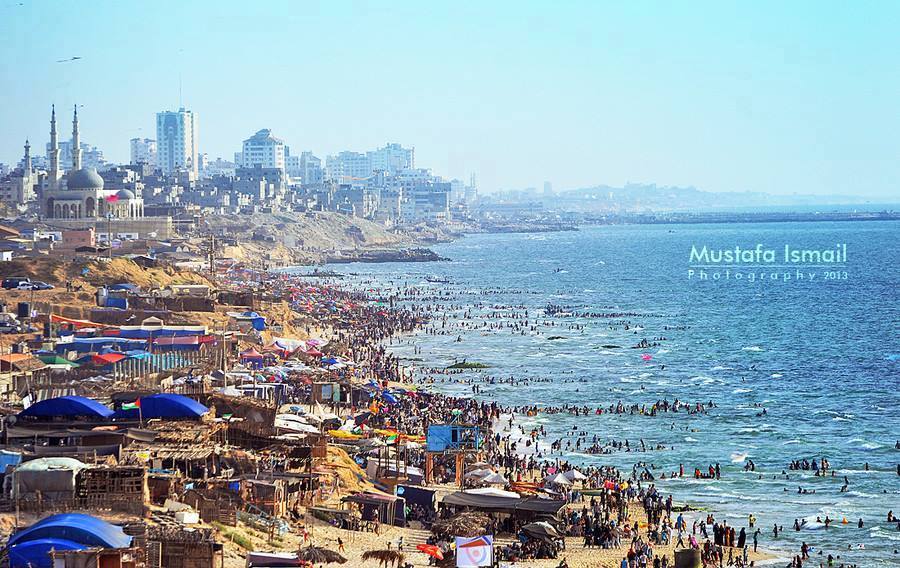 Gaza beaches are a last resort for Palestinians fleeing... The summer heat.
Two new water resorts - for that endless Palestinian suffering
Introducing "concentration camp" Gaza's latest attraction: the Train of Return
Some of the properties on offer from OSOSS Real Estate, a real estate company located in Gaza
Welcome to "concentration camp" Gaza, where an inmate spends $800 on a gold-covered cupcake for his sister, who is getting married.
This video, taken by some popular Gazan Youtubers, shows you a different take on the school in Gaza - the (private) al Nasr Model Islamic School
Thanks to 'Shirley Temper' Ahed Tamimi for drawing our attention to this video of Gaza
A few months ago, I posted about the chalets of "Concentration Camp" Gaza. Then this happened
While the palestinians and their supporters claim Gaza is an overcrowded, poverty-stricken "concentration camp" and "open-air prison", Hamas plans to build an Olympic village
Introducing the Uptown Restaurant and Cafe, located at the top of a building in Khan Yunis, Gaza.