corbyn antisemitism

-

search results

If you're not happy with the results, please do another search
George Galloway has come out in support of Corbyn, and claimed the accusations of antisemitism are nothing more than a witch hunt because of his support for the palestinian Arabs
Andrew Neil, the Scottish journalist and broadcaster who has gained more recognition for his stellar work in putting Jeremy Corbyn in the hot seat, spoke about the rise of antisemitism on the far left in his Holocaust Educational Trust Appeal Dinner speech in October 2017.
Here's hoping this leads to his downfall.
Jeremy Corbyn has mis-pronounced the name of notorious society paedophile Jeffrey Epstein to make him sound more Jewish
In a recent interview with Sky News, UK Labour leader Jeremy Corbyn was questioned extensively about antisemitism within the party. His response to a question regarding whether some on the Left "have a blind spot on antisemitism" is peak Corbyn.
Jeremy Corbyn tweets his support for an antisemite - and Jimmy Wales is speechless
When someone like Bragg admits Labor has an antisemitism problem, surely they do.
Luciana Berger, the former UK Labour MP (now Independent) and victim of Corbyn Labour party antisemitism, has had a newborn son.
To say that Corbyn's performance during this interview was less than reassuring for the Jewish community is an understatement.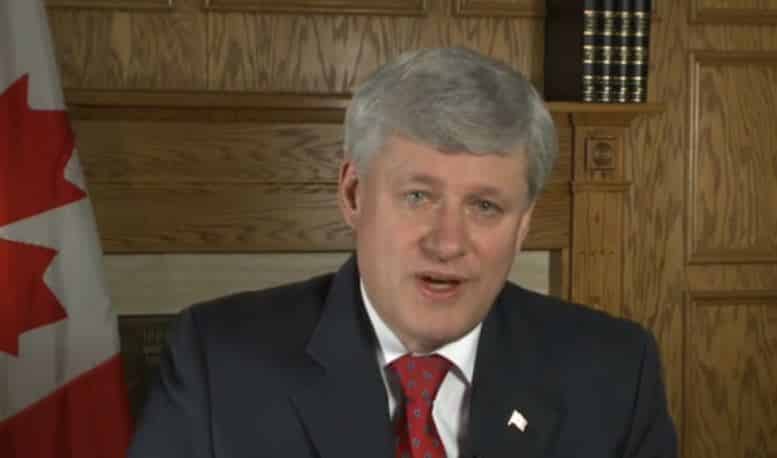 This is one of the most glorious rippings of Jeremy Corbyn and the far Left I have ever seen.
Last night, our friends from the Israel Advocacy Movement tried to enter an event called "Corbyn, Antisemitism and Justice For Palestine' in central London." Watch what happens.
Maureen Lipman, acclaimed British actress and staunch supporter of Israel, interviewed by Sky News following a rally against antisemitism held outside Labour headquarters