donnison

-

search results

If you're not happy with the results, please do another search
Jon Donnison sees damaged buildings, a fair observer would see something else all around.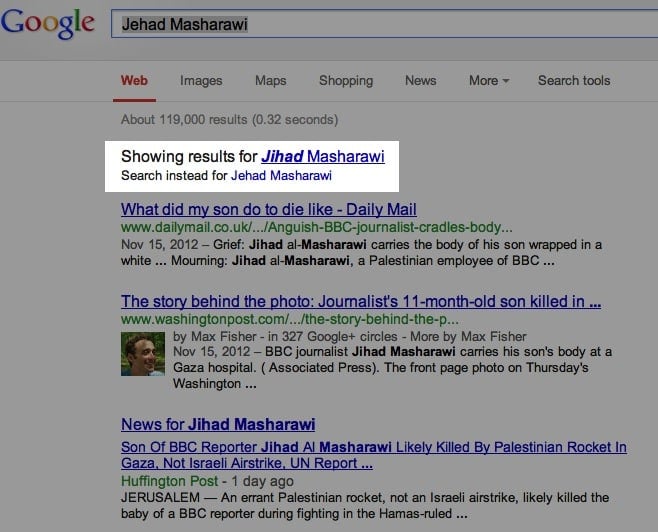 You say Jehad, I say Jihad, Jehad, Jihad, lets call the whole thing lies.
Jerusalem post print shopped image on front page
Time to pay the piper Mr Jon Donnison.
Spot the fauxtography. Like a boss.
It looks like rockets are not the only airborne objects we are seeing. I just spotted a pig. With wings.
All in a day's work for the Palestinian propaganda machine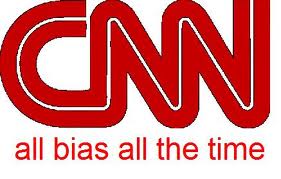 Don't let the CNN's sloppy journalism slip under the radar
Anti-Israel blogger Richard Silverstein once again demonstrates what he's all about
Israel is guilty until proven innocent.
Impartial, balanced and fair reporting need not apply
Day two of snow across Israel and #shelegeddon
Paul Danahar pulled a JonDonnison