emmy eats israel

-

search results

If you're not happy with the results, please do another search
Remember the surreal video Emmy Eats Israel? Here's the sequel!
No, this is not the name of a horror movie with Emmy some kind of giant lizardoid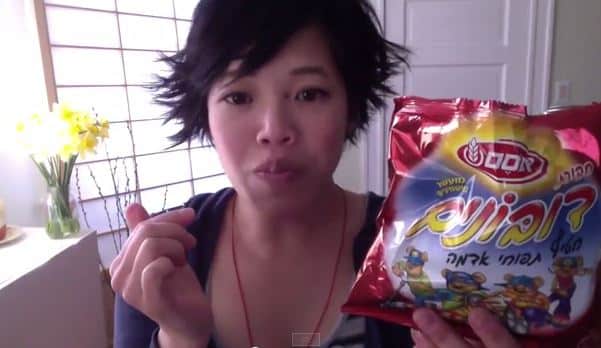 Emmy's love affair with Israeli snacks continues
After two previous outings, Emmy is back to eating Israeli snacks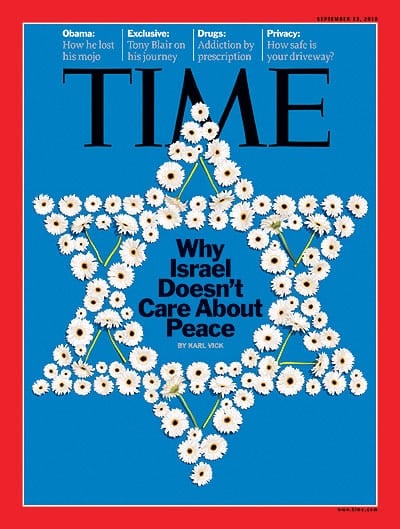 Israeli Foreign Minister Avigdor Lieberman is really the life of the party.
I don't know about you, but I got hungry watching this video