pallywood

-

search results

If you're not happy with the results, please do another search
Another blood water libel
Where I use footage taken by an anti-Israel protester to debunk the implied claims of some photos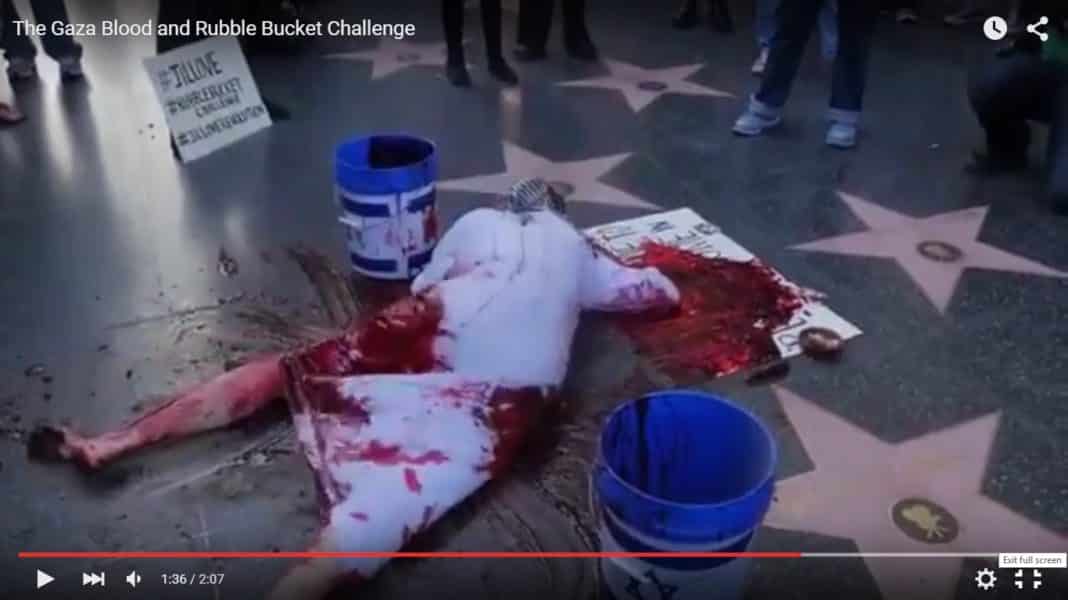 Antisemitic Pallywood street theater designed to poison your mind against the Jews.
Another blood libel by the Israel-and-Jew haters. Debunked.
A photo can speak a thousand words..and they are all lies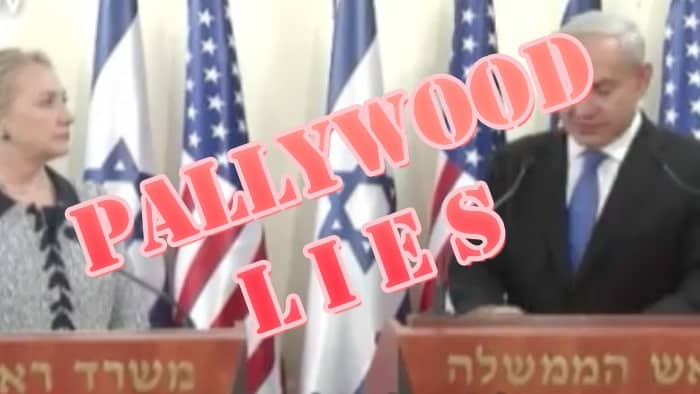 If you believe this, you are helping Hamas to continue murdering children.
This has to be seen to be believed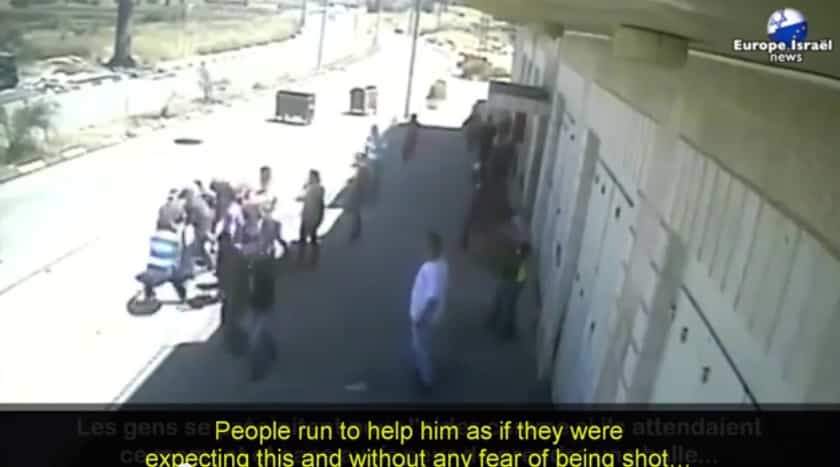 Oh let me count the ways this video is a complete work of Pallywood fiction.
Truth does not grab enough, so try fiction